YOURE Talk- Youth Leading The Way is a 2-hour event empowered by HẠNH Scholarship under Generation Unlimited's agenda, with an audience of 15 youth leaders from 10 ASEAN countries.
Our goal is to bring together youth leaders to give talks that are practical-focused and on a wide range of 17 Sustainable Development subjects, to foster improvement, innovativeness, inspiration- and to ignite an extensive discussion with high-ranking decision-makers.
YOURE Talk- Youth Leading The Way will be recorded, and the edit will be featured on the YOURE channel. Just as with all distinguished speakers and honored guests, the Organizing Committee would work together ahead of time to inform you of all the materials as reference. The topic includes:
Keynote speech: ASEAN Youth Empowerment
Panel Discussion:
Topic 1: ASEAN Political-Security Community
Topic 2: ASEAN Economic Community
Topic 3: ASEAN Socio-Cultural Community
Open Discussion:
Topic 4: ASEAN Youth, Peace, Security
YOURE Talk- Youth Leading The Way is tentatively scheduled for Sunday, 8th August 2021, from 8:00 to 10:00 AM.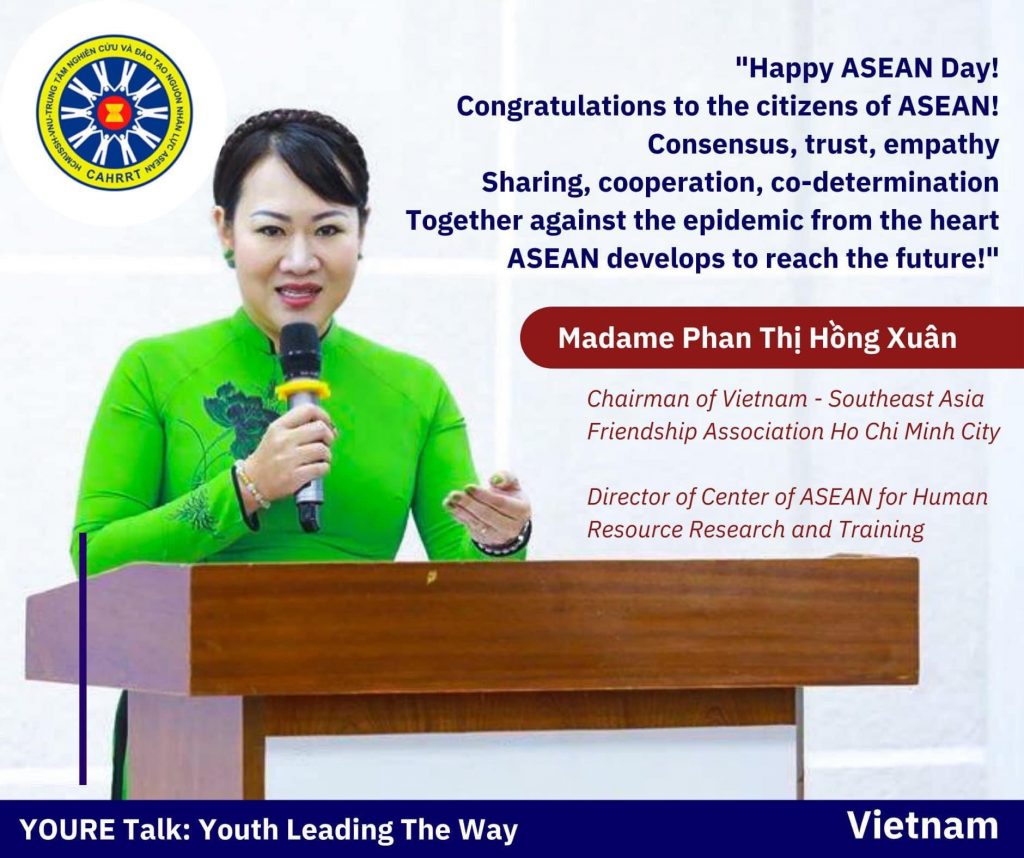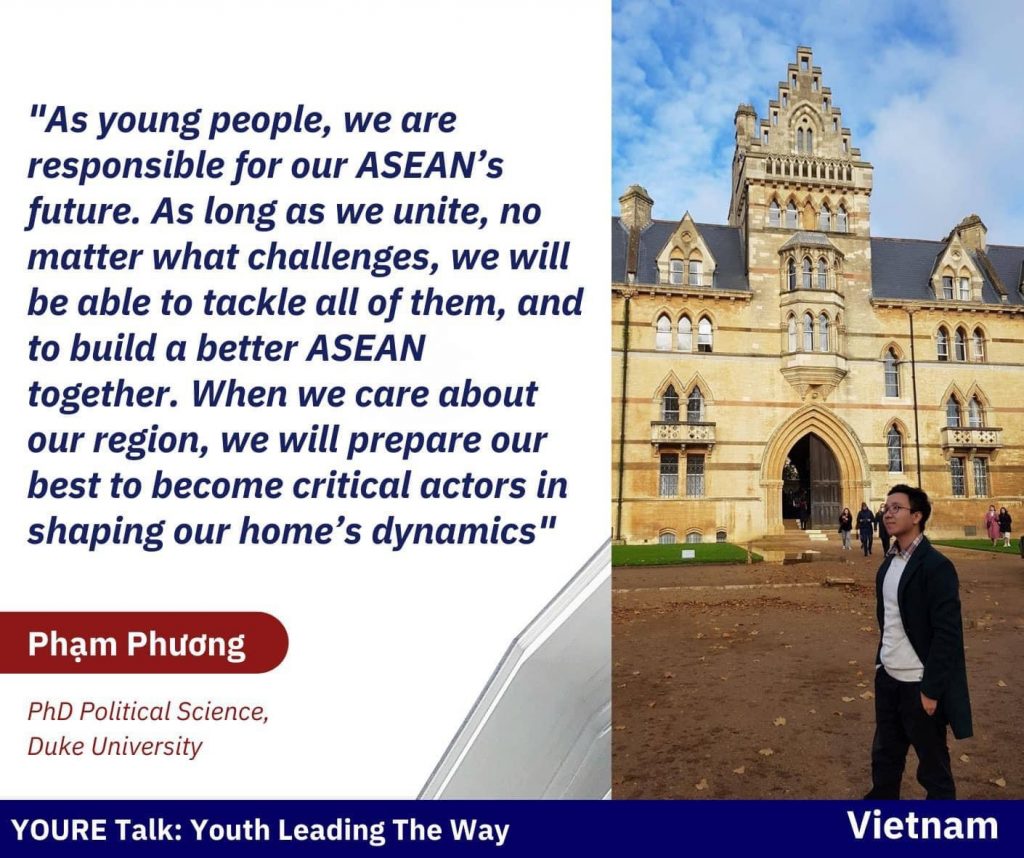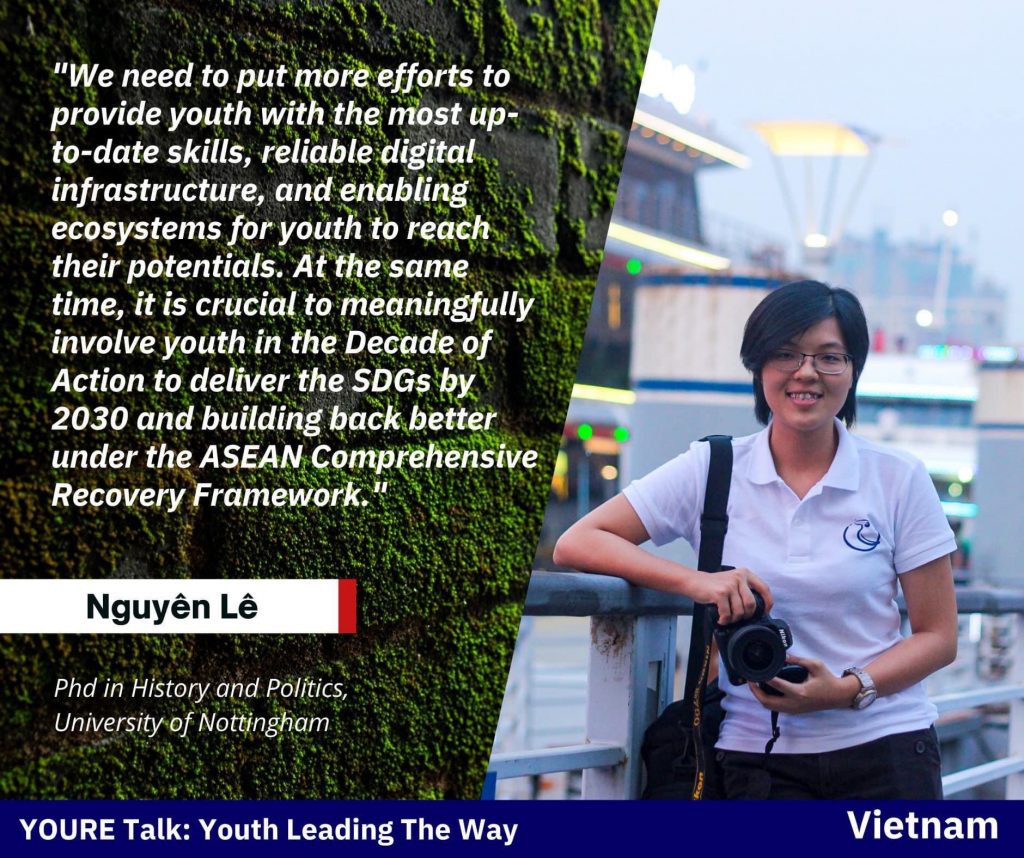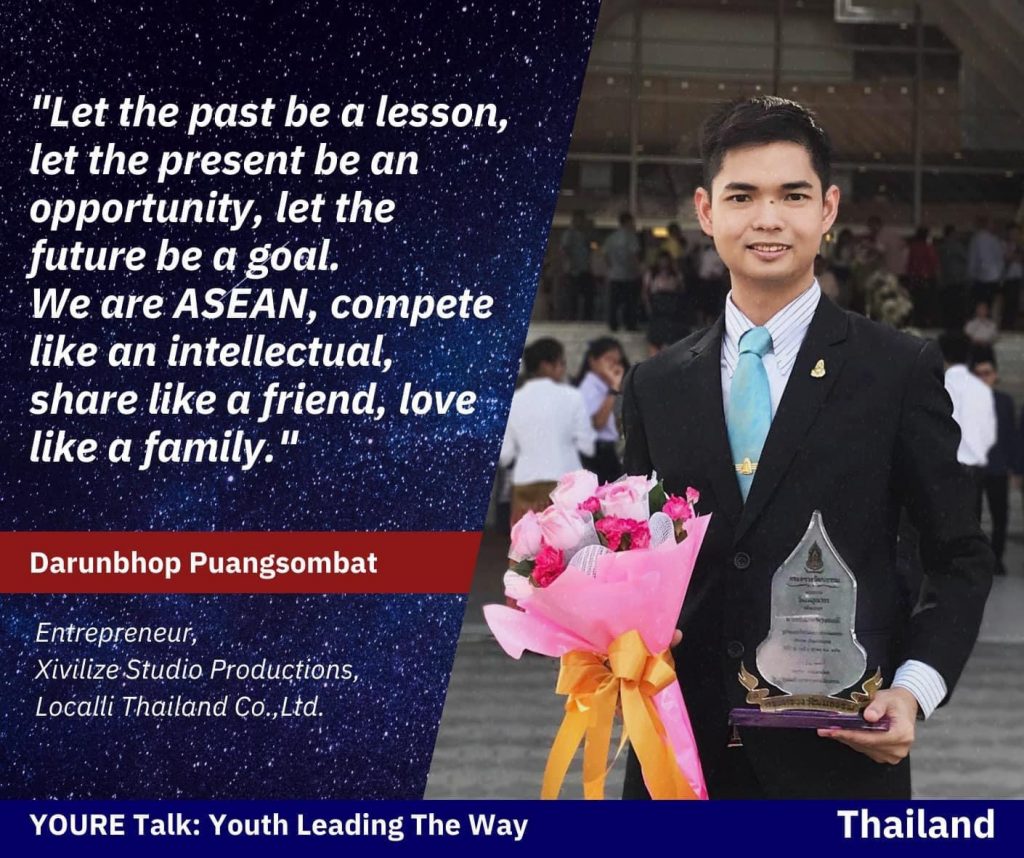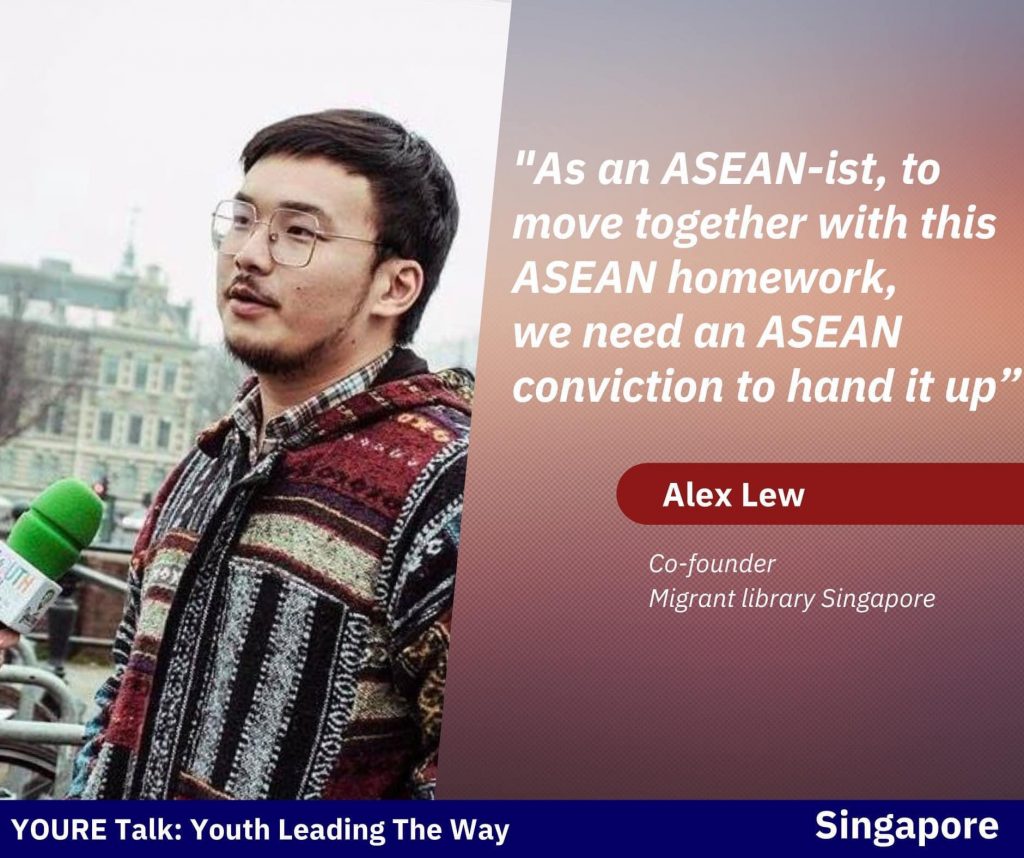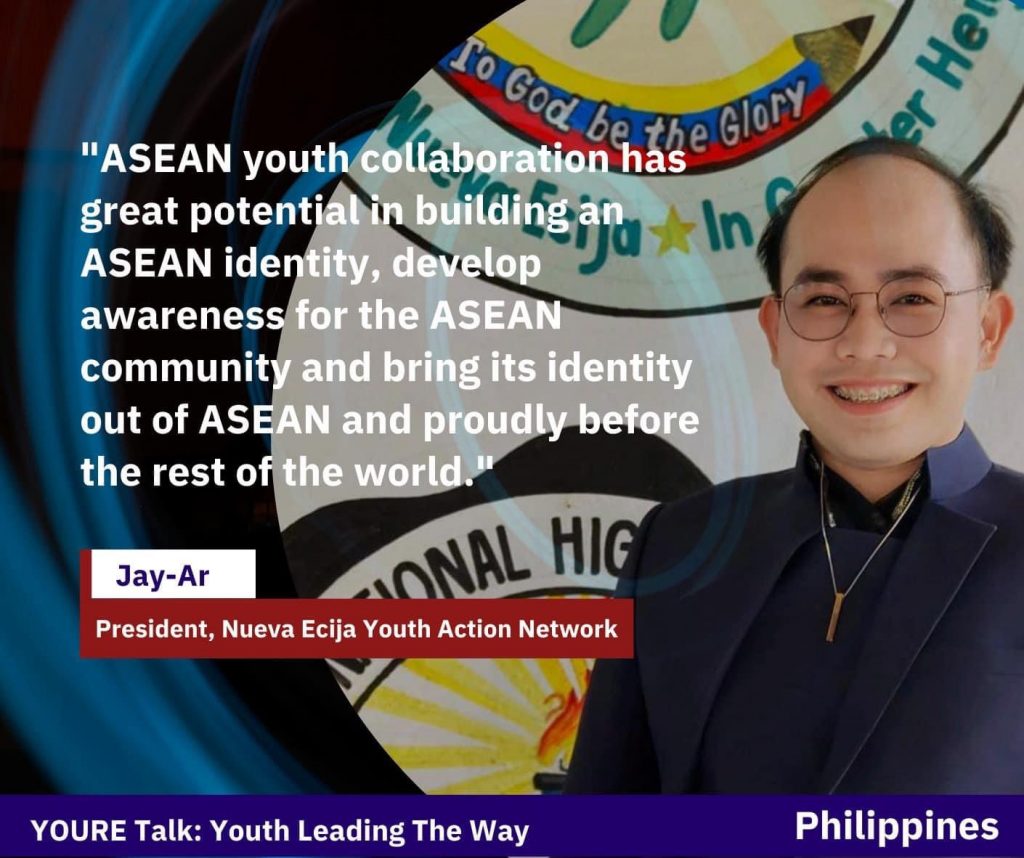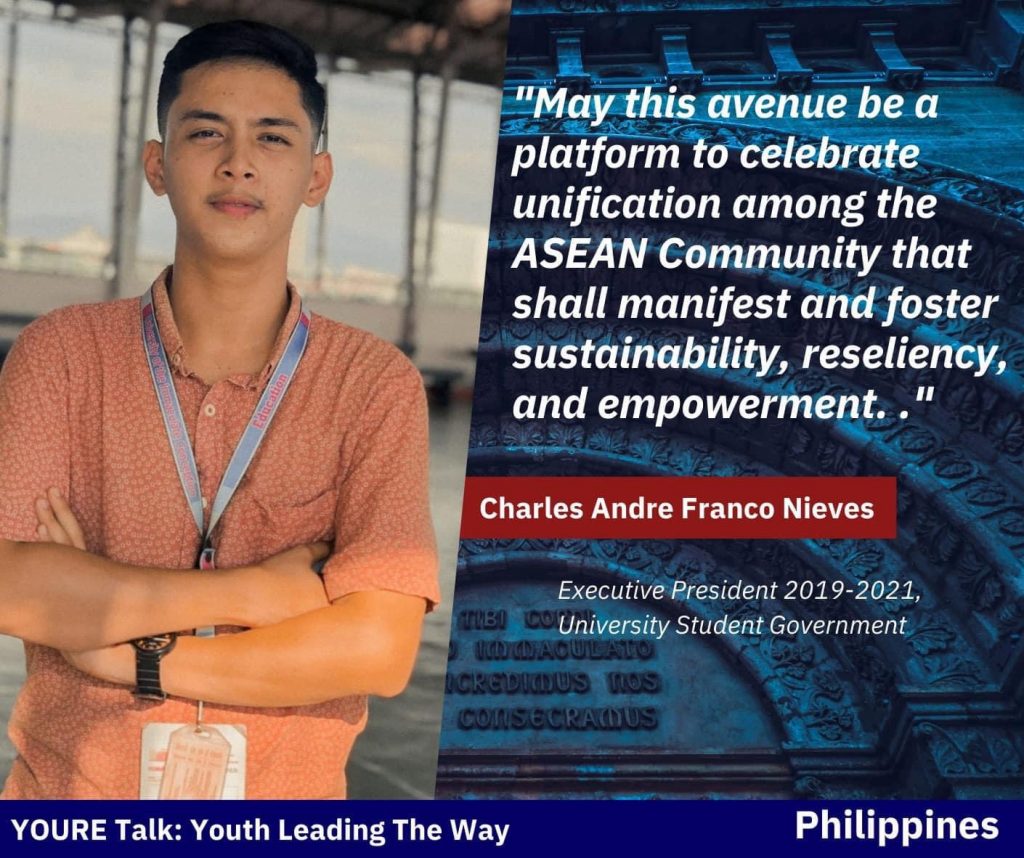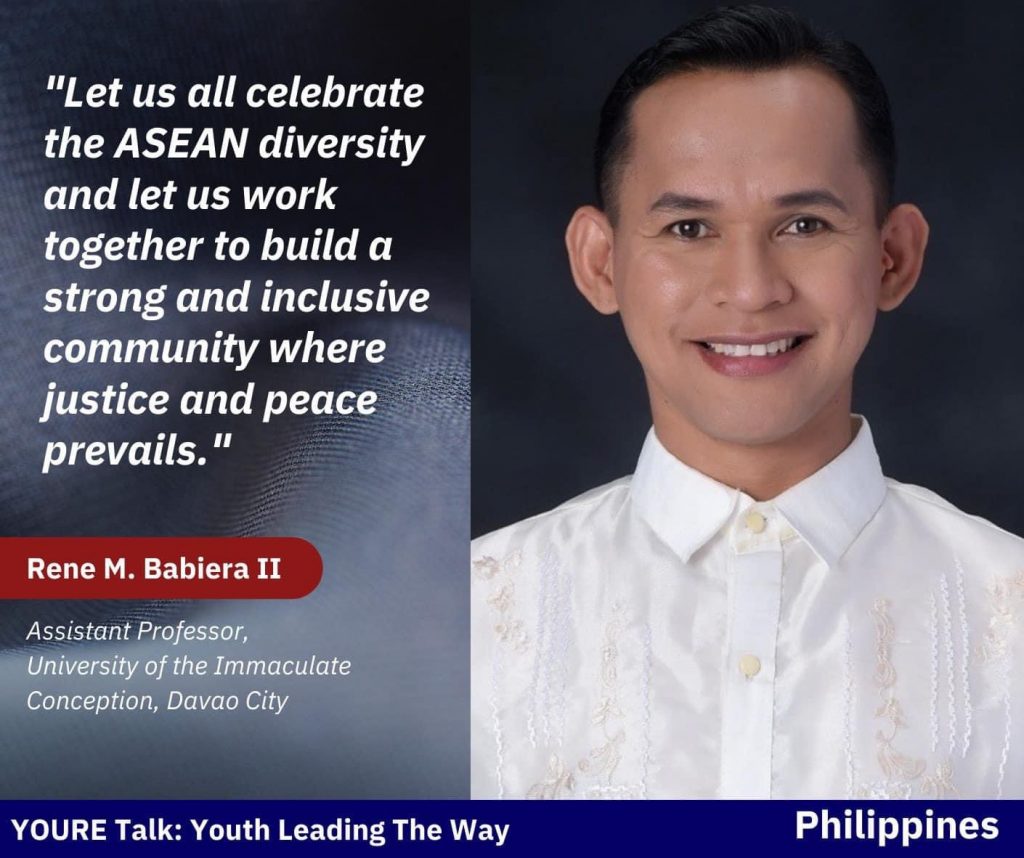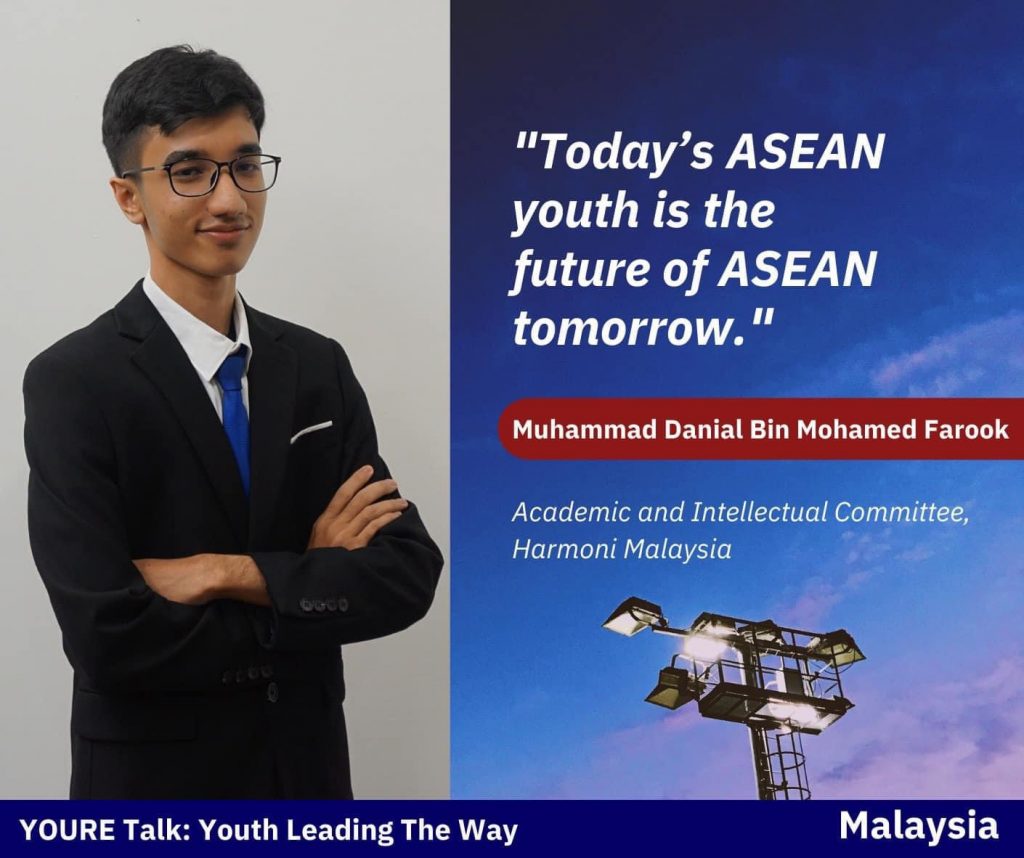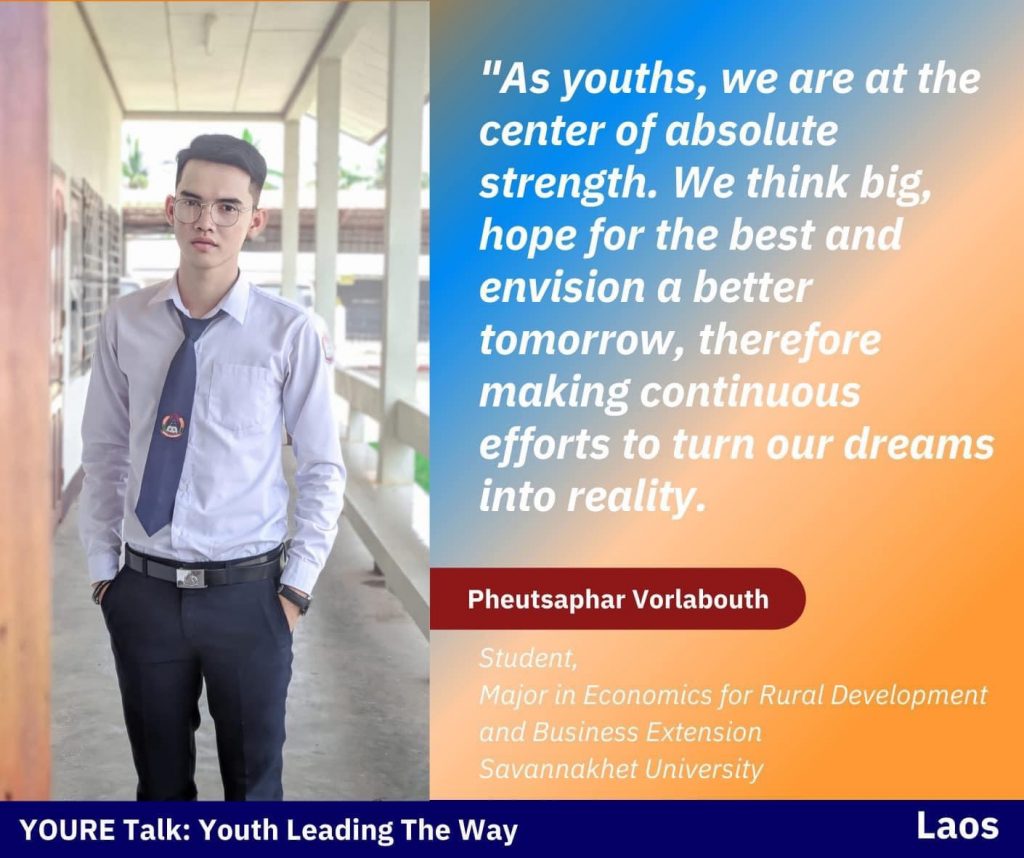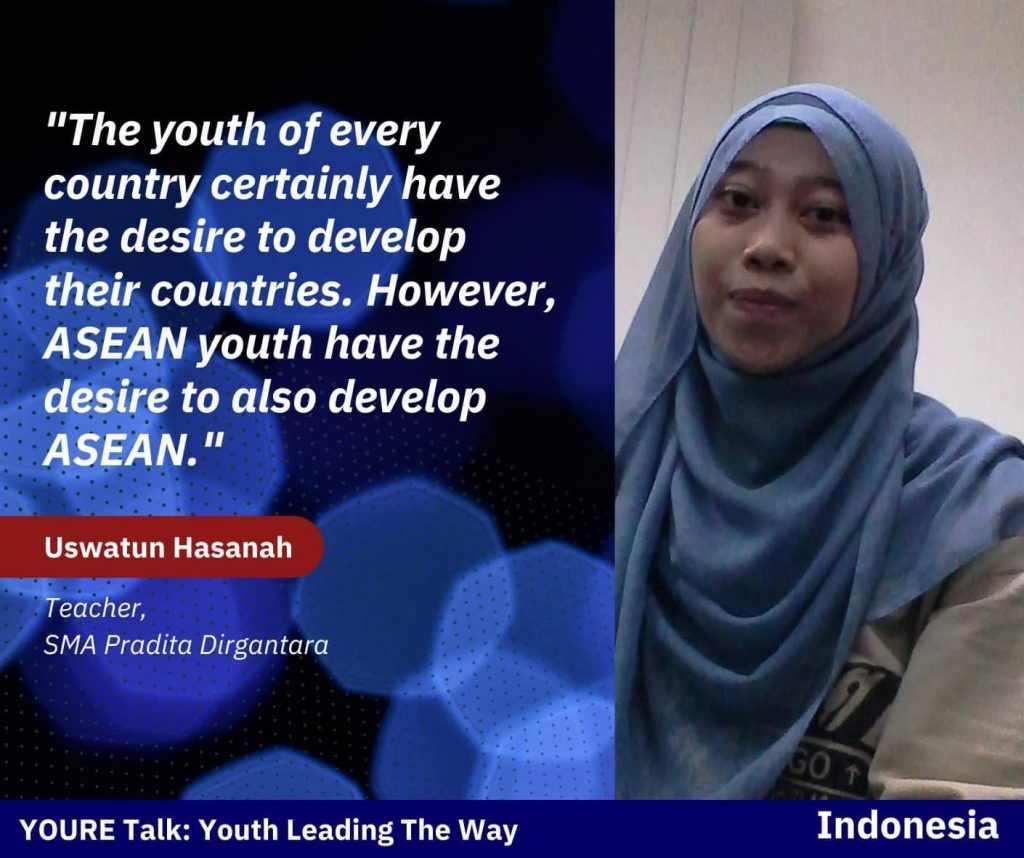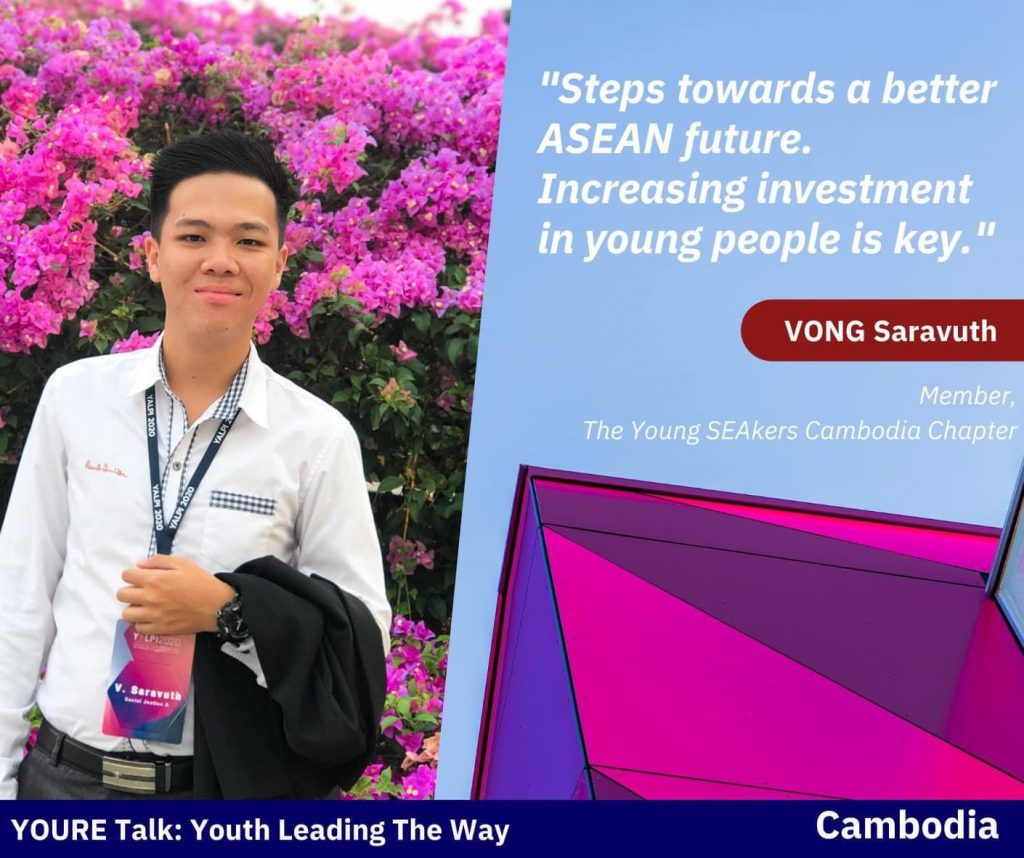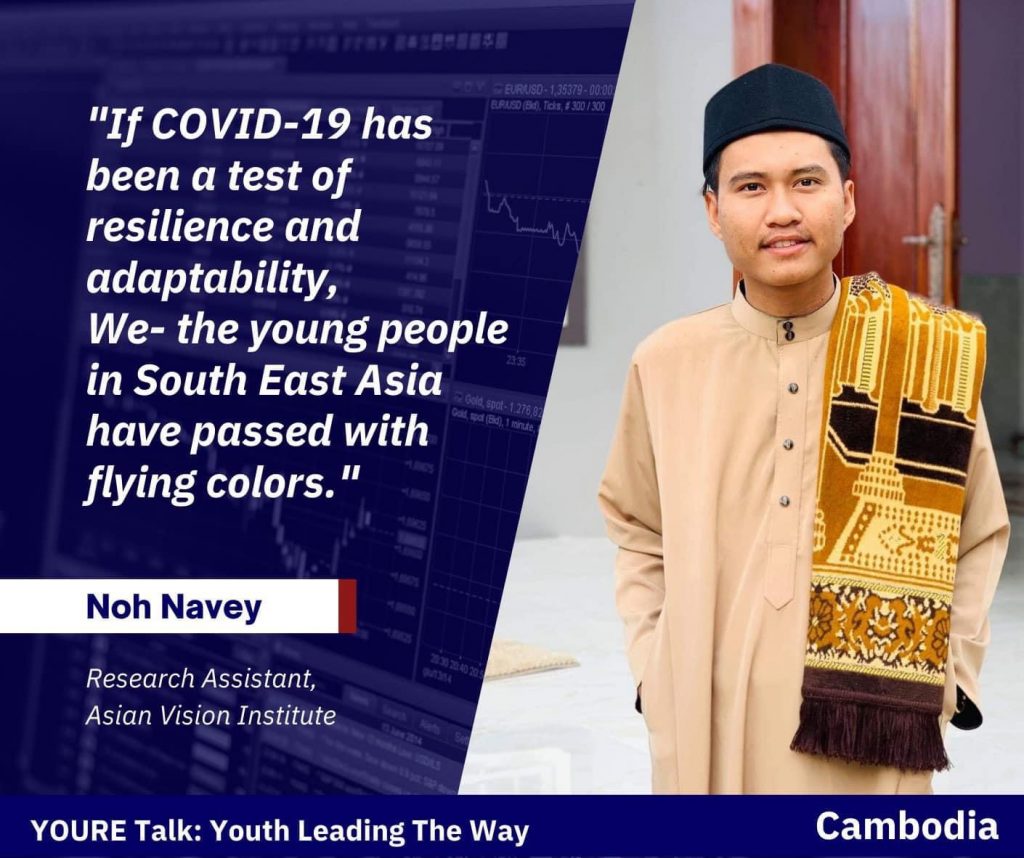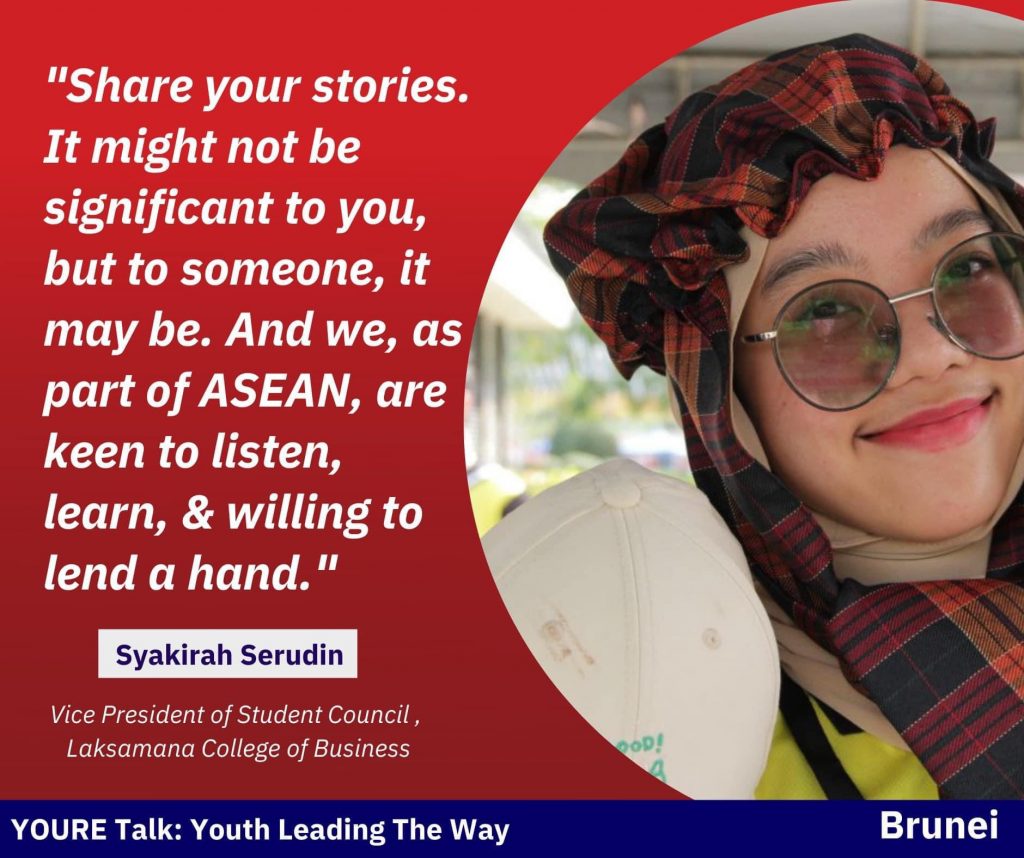 Ban Tổ Chức YOURE Talk