YOURE Talk is a tailored event series, curated by YUU Organization and empowered by HẠNH Scholarship under Generation Unlimited's agenda, to create an interactive space for leaders in the public, private and non-profit sectors and to feature the experience in sustainable development in Vietnam's context. YOURE Talk will be organized monthly in the first week of the month.
Purpose: Our goal is to bring together youth leaders to give talks that are practical-focused and on a wide range of 17 Sustainable Development subjects, to foster improvement, innovativeness, inspiration– and to ignite an extensive discussion with high-ranking decision-makers.
About Generation Unlimited (GenU): A global multi-sector partnership to meet the urgent need for expanded education, training, and employment opportunities for young people, aged 10 to 24, on an unprecedented scale. Despite the challenges that exist – or perhaps because of them! – leaders around the world are responding positively to GenU's mission and asking how they can help. Politicians, CEOs, foundation heads, and civic leaders are recognizing that forging innovative collaborations with young people at the center is the best way forward.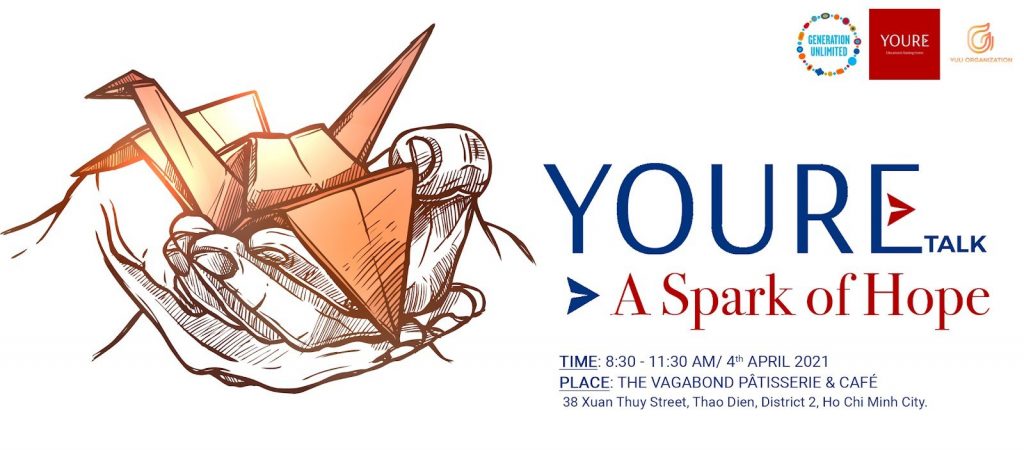 YOURE Talk- A Spark of Hope is a 2-hour event being curated by YUU Organization and empowered by HẠNH Scholarship under Generation Unlimited's agenda, with an audience of 10 leaders from government, NGO, and private sector in The Vagabond Pâtisserie & Café, 38 Xuan Thuy, District 2, Ho Chi Minh City, Vietnam.
Theme: A Spark of Hope:
This month, YOURE TALK will organize the event on the morning of Easter Day. We want to embed the spirit of Easter into the event to share hope, love, and gratitude between our beloved keynote speaker, panelists, and honor guests. Hence, we choose "A Spark of Hope'' as the main theme of this month's event, not only to imply the spirit of Easter but also to share the hope in the New Normal period when the COVID-19 pandemic is gradually in the control of the government.
In "A Spark of Hope," we will bring together the leaders in various sectors to express their thoughts, actions, and experience in the journey of expanding hope in the community, from the viewpoint of public health, humanitarian activities, and start-up ecosystems.
The topic includes:
Keynote: The journey of youth: spreading hope, love, belief for young people in doing good for the community.
Topic 1: Hope in the Asian-American story.
Q&A: How to support Asian-Americans amid the recent wave of anti-Asian violence?
Topic 2: Hope, disability, and inclusive participation in education.
Q&A: How can you make school disabled-friendly? How do you help students with learning disabilities focus on their strengths?
Topic 3: Young Entrepreneurs as Agents of Hope.
Q&A: How do you encourage students to become entrepreneurs? How do you inspire young entrepreneurs?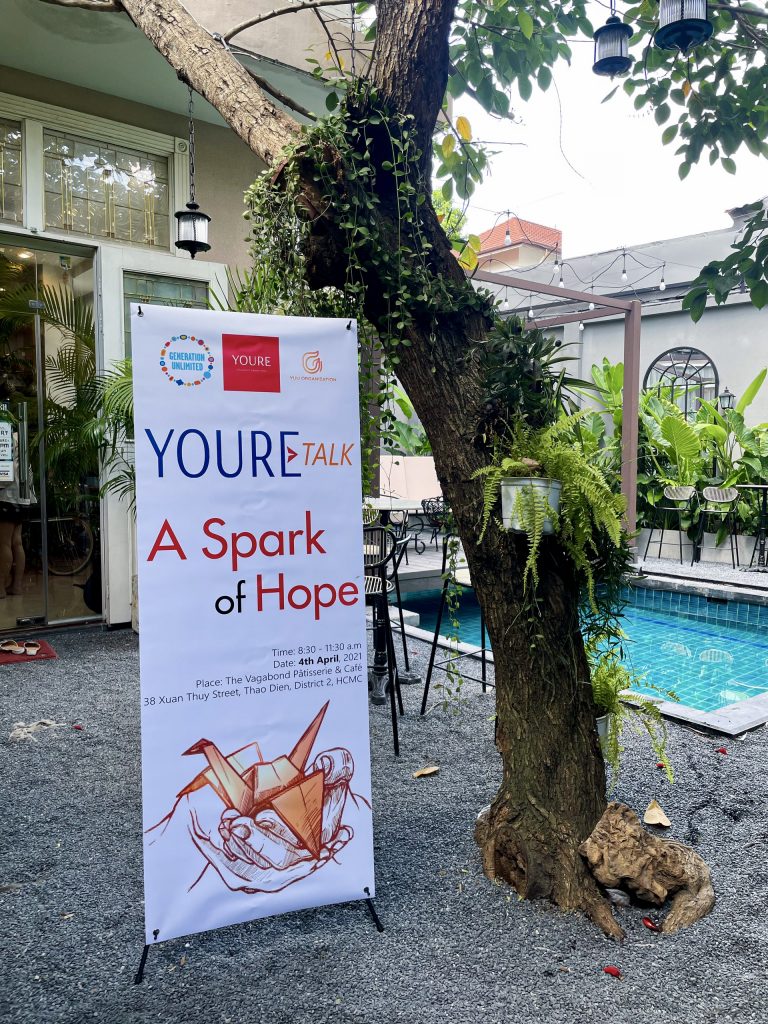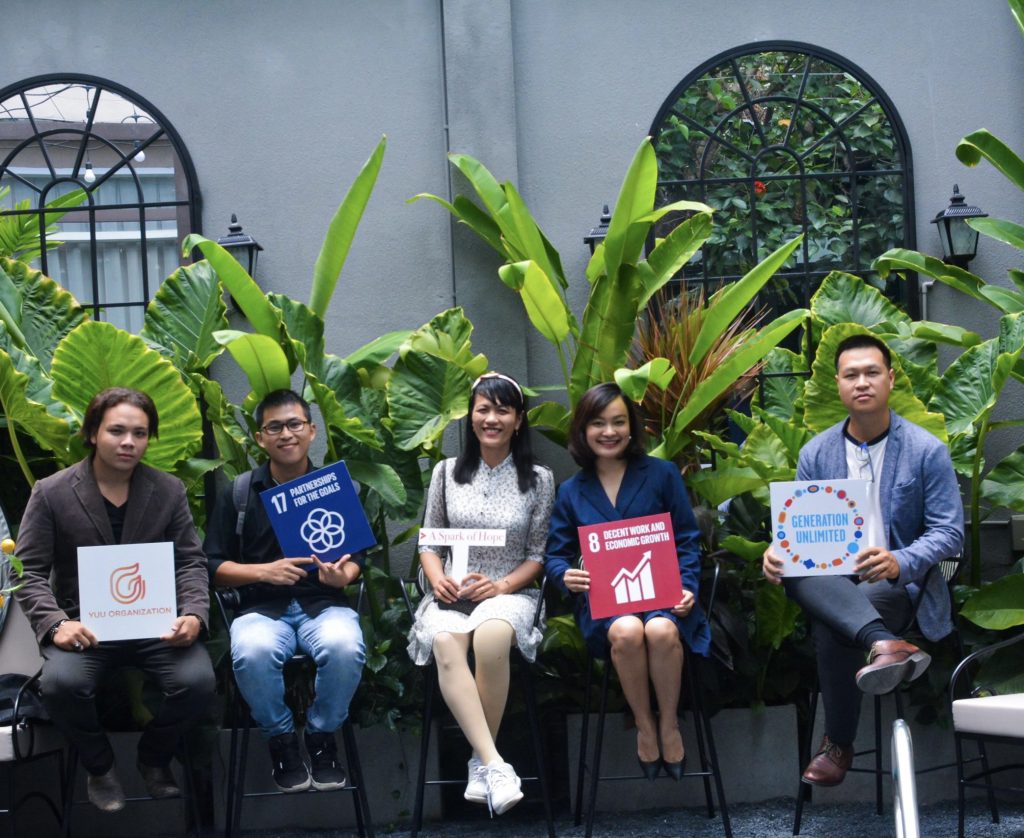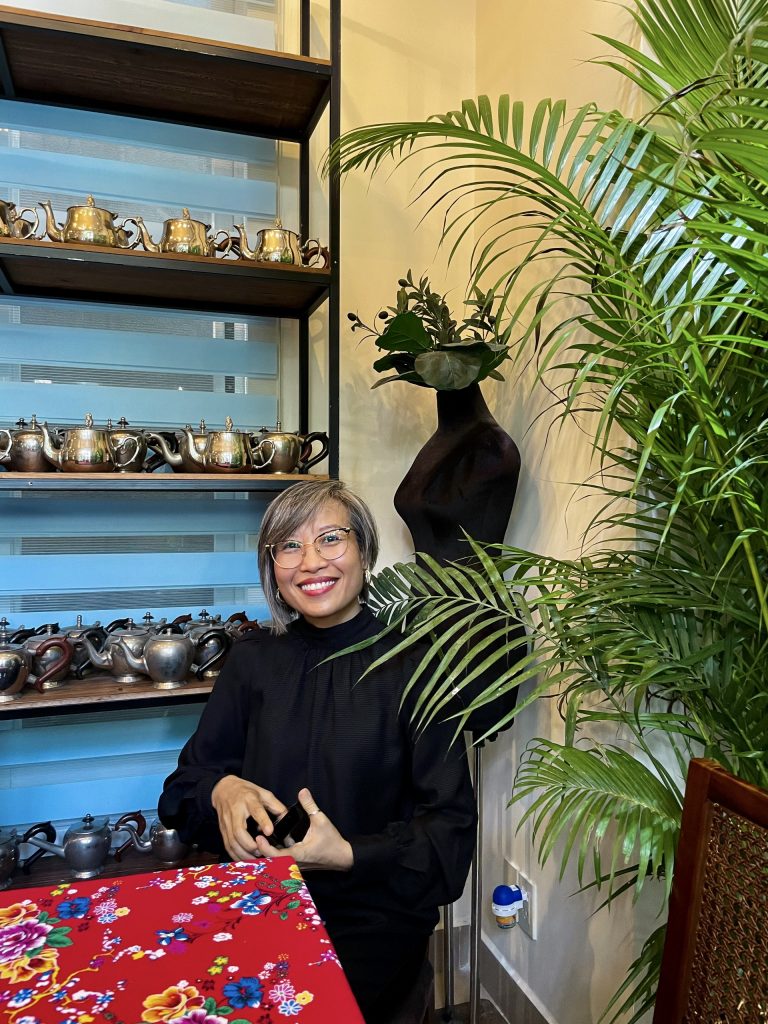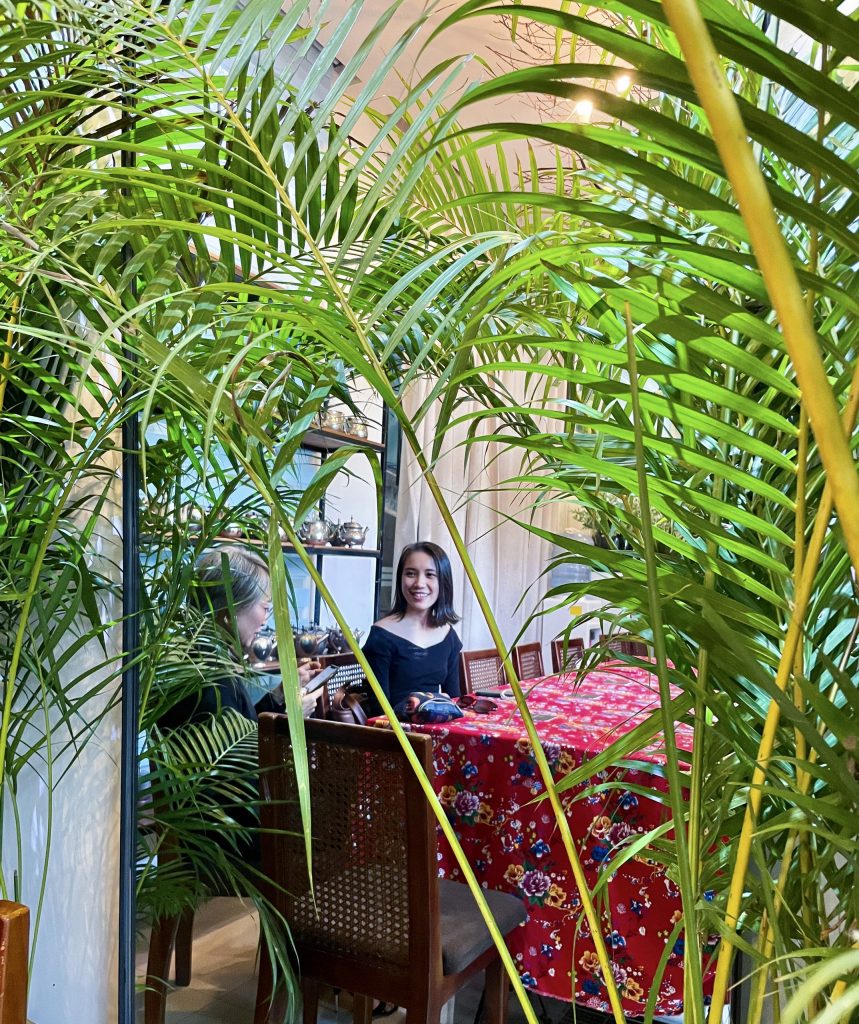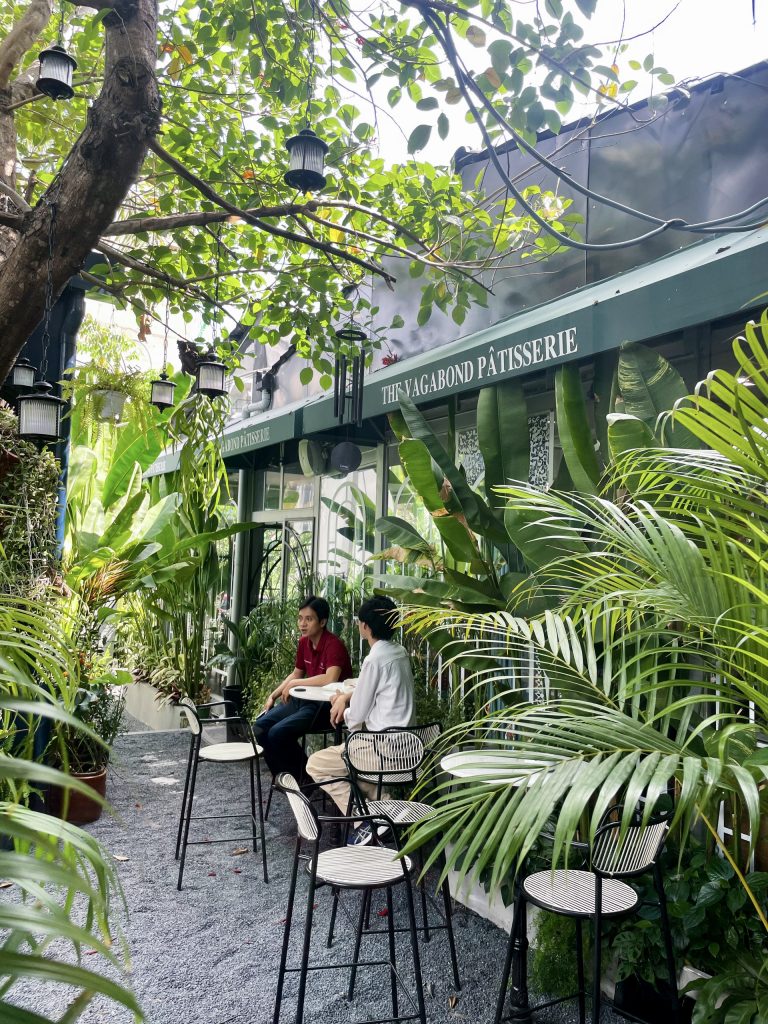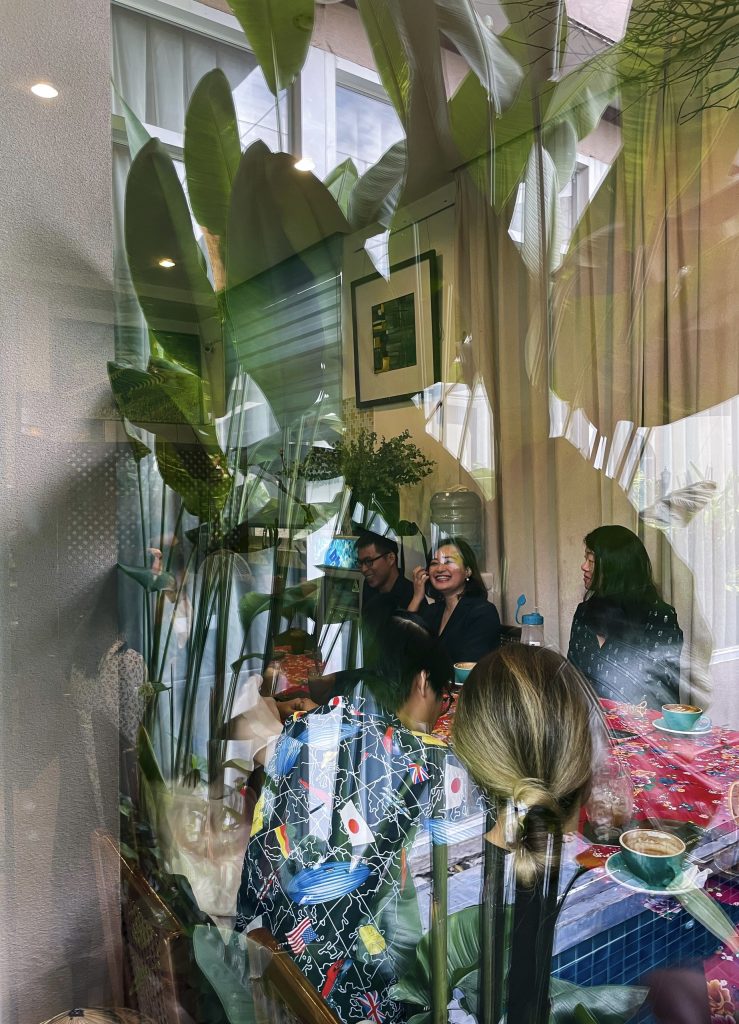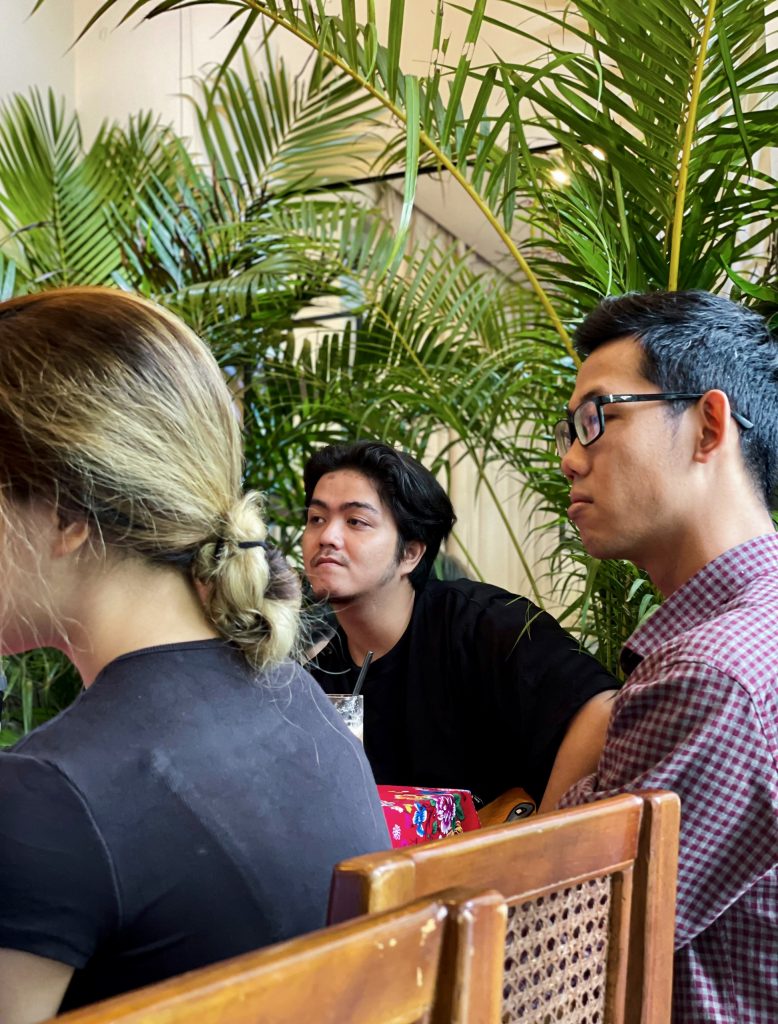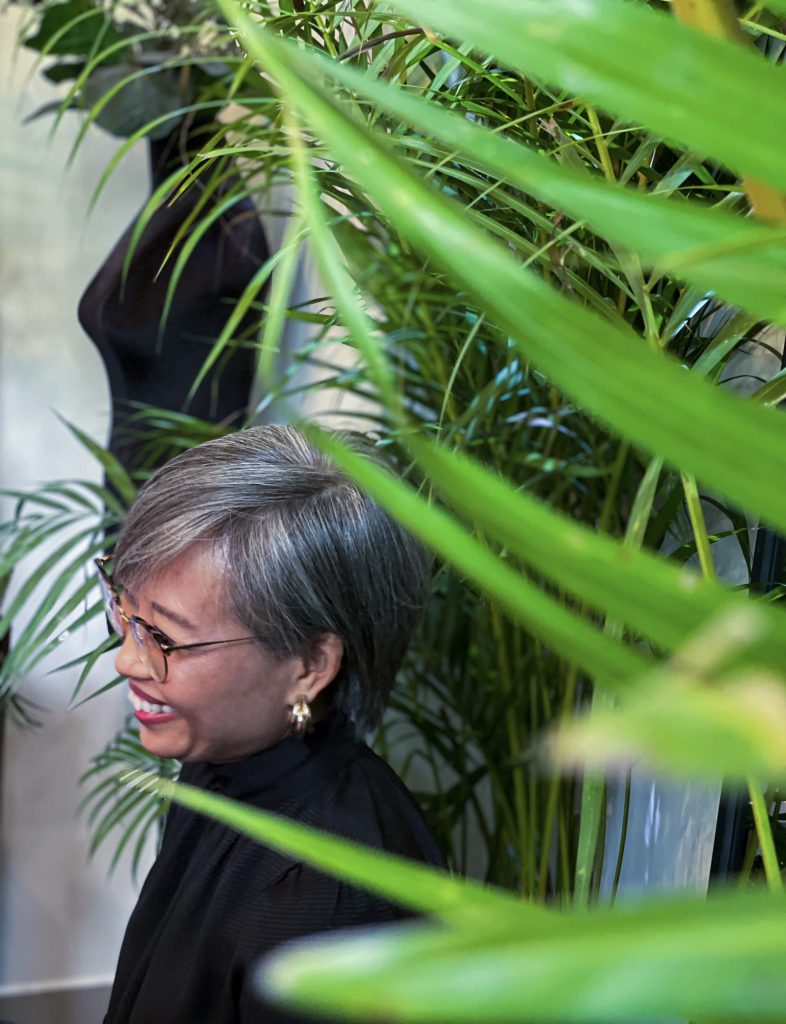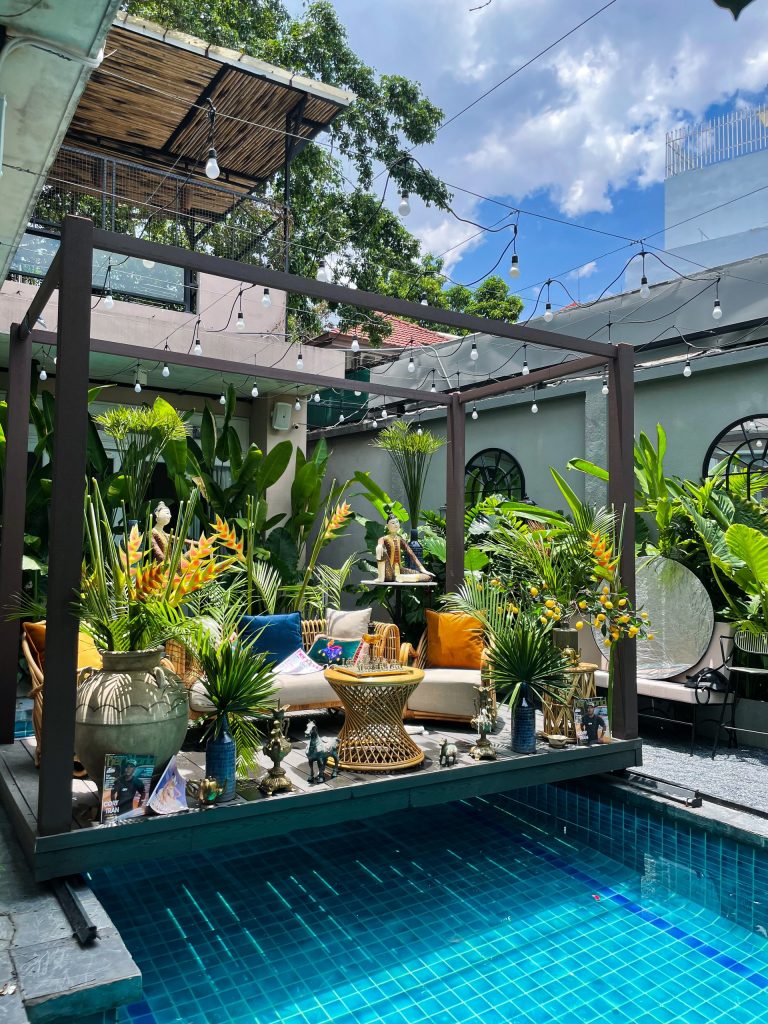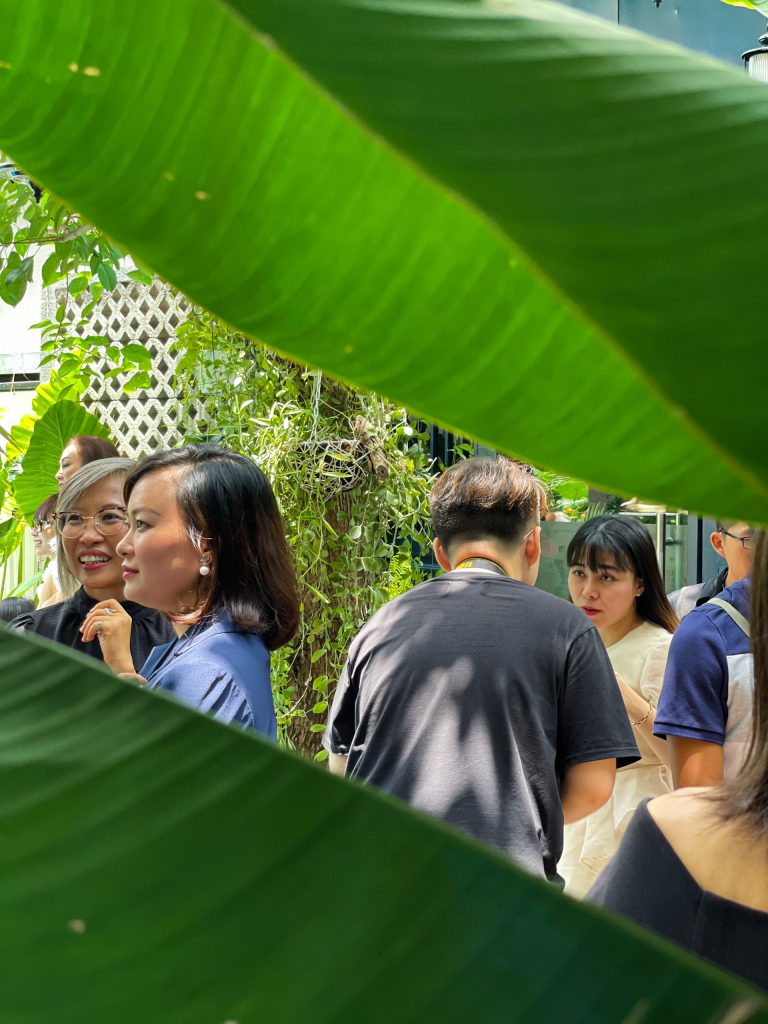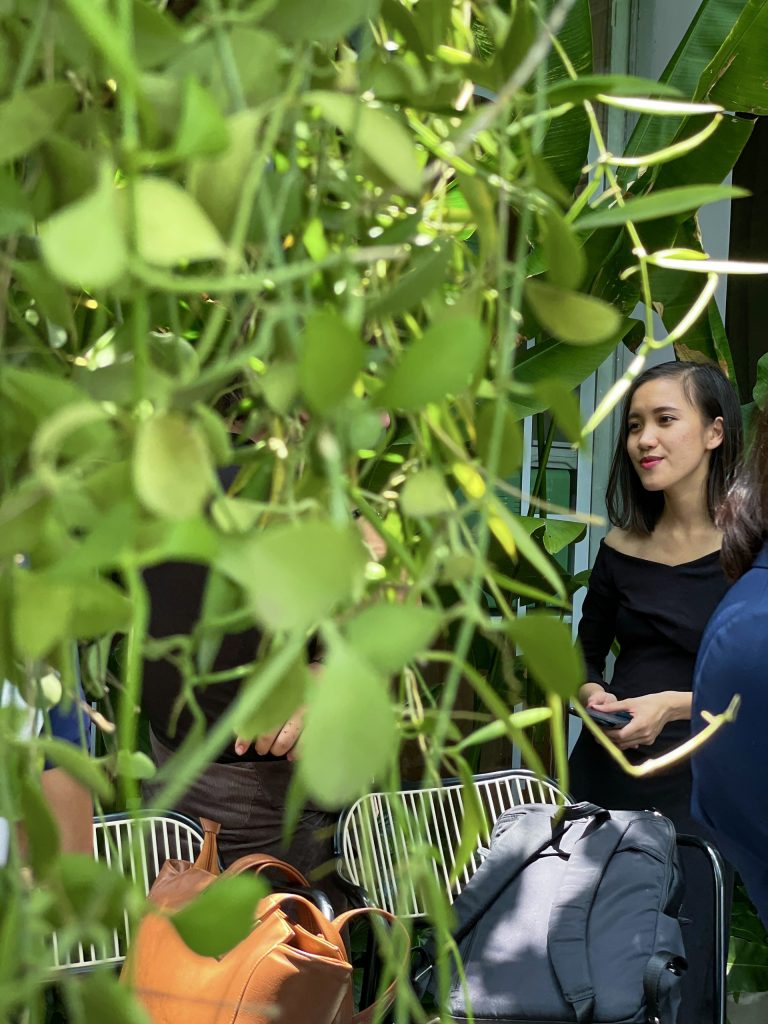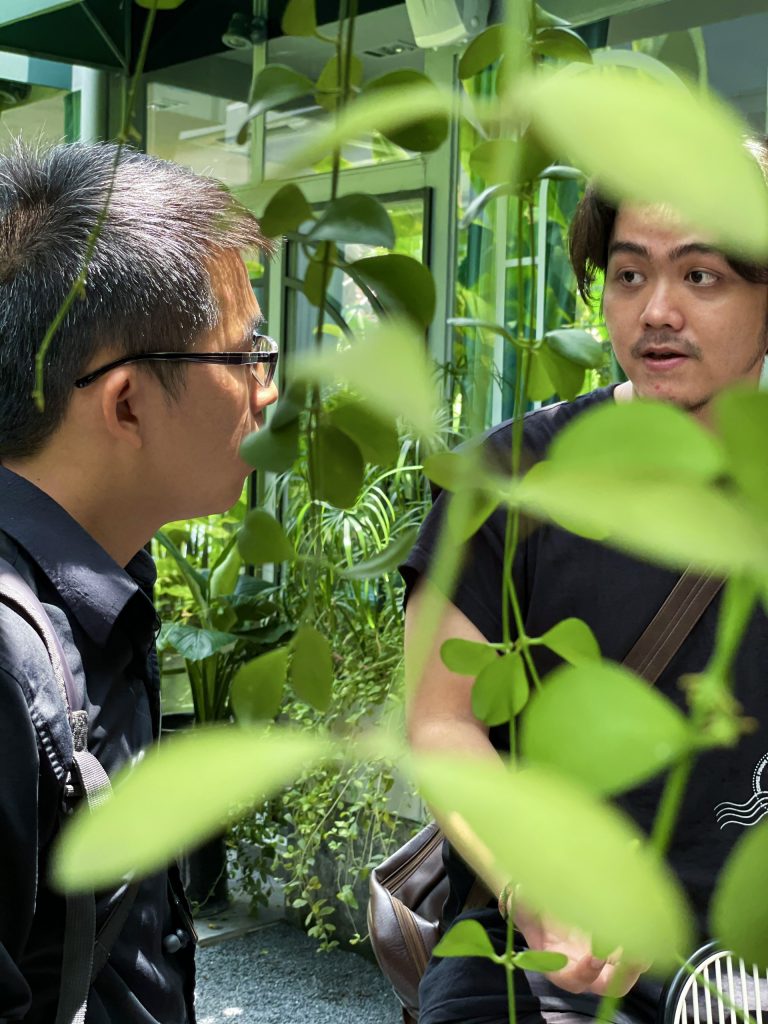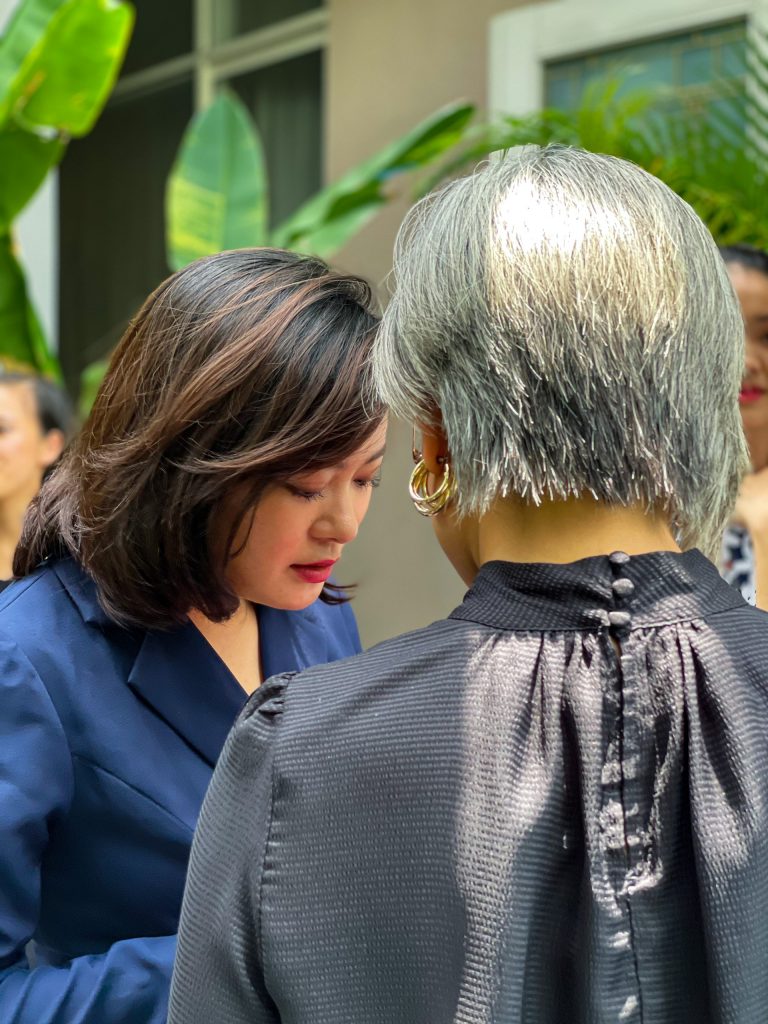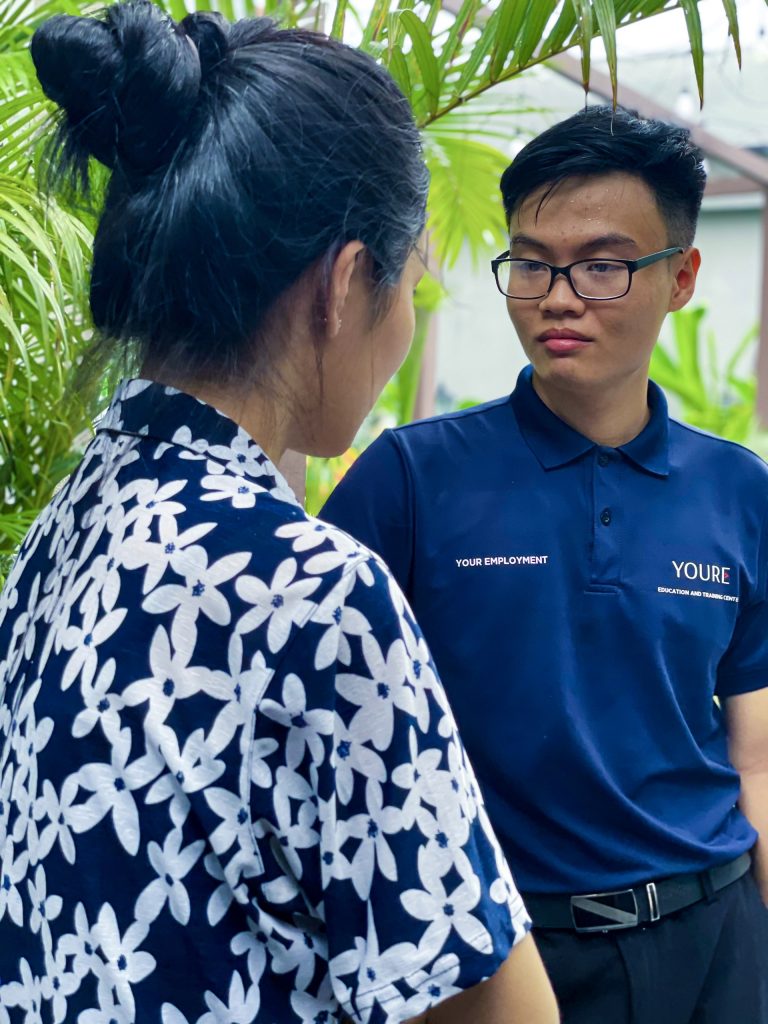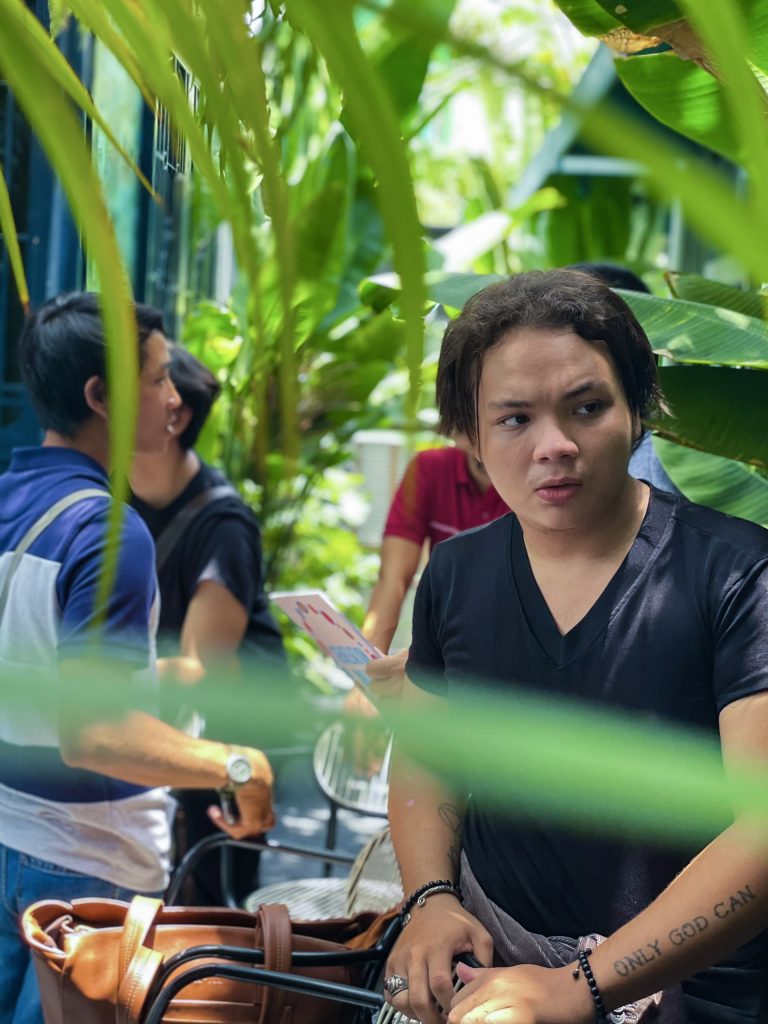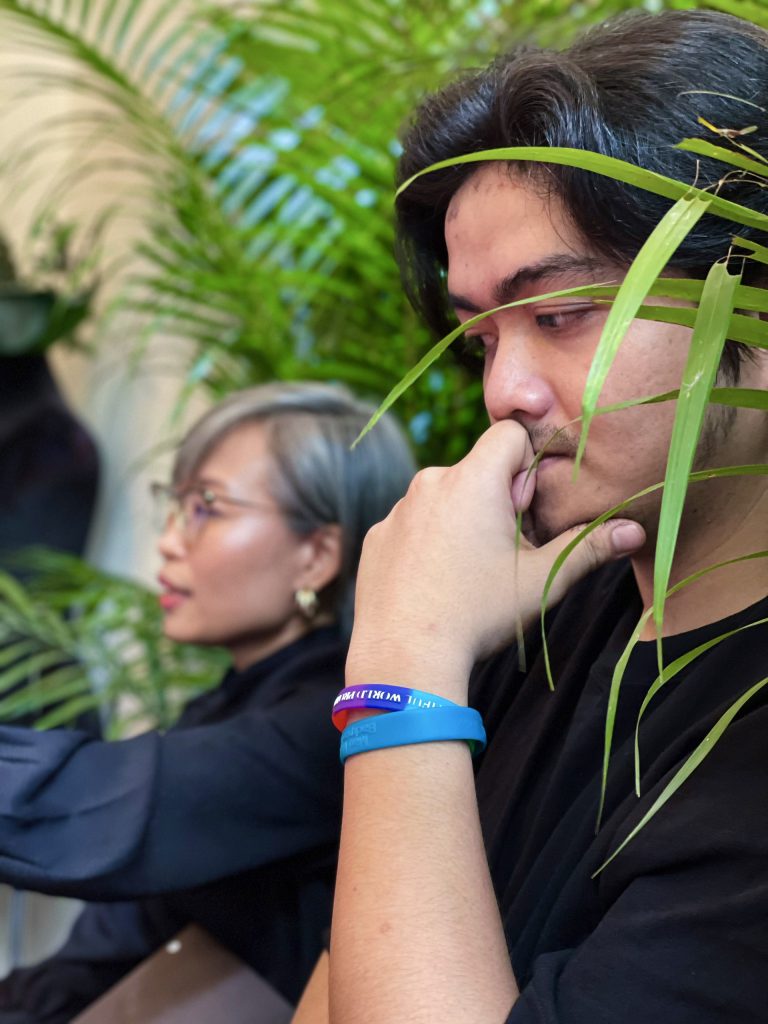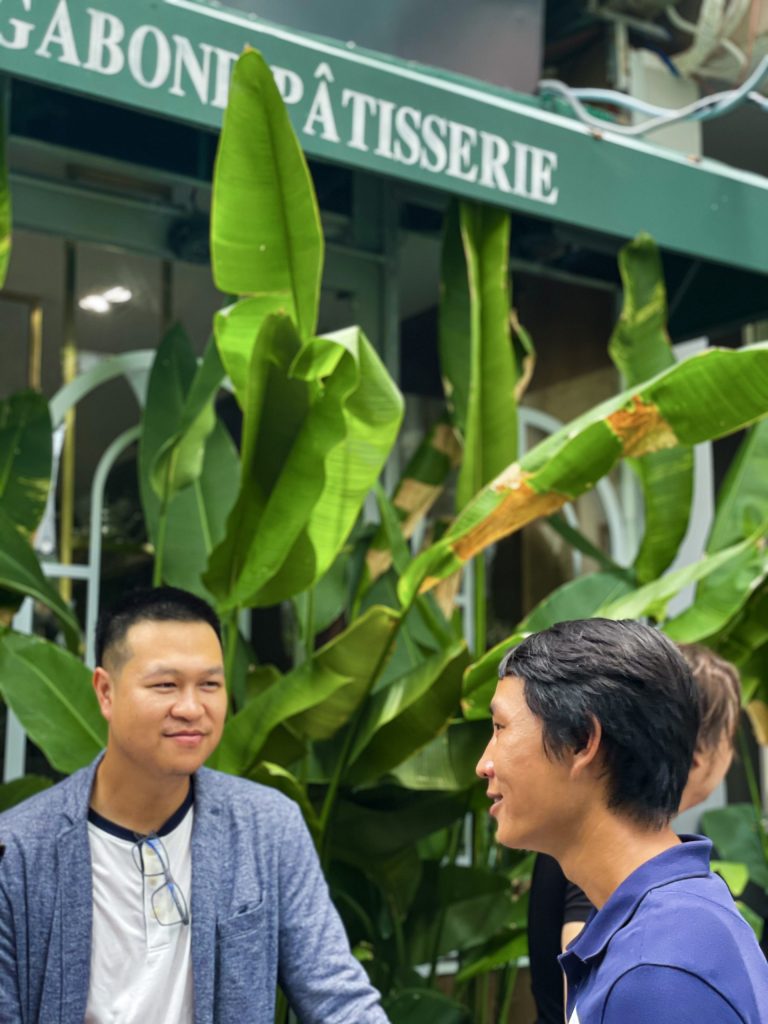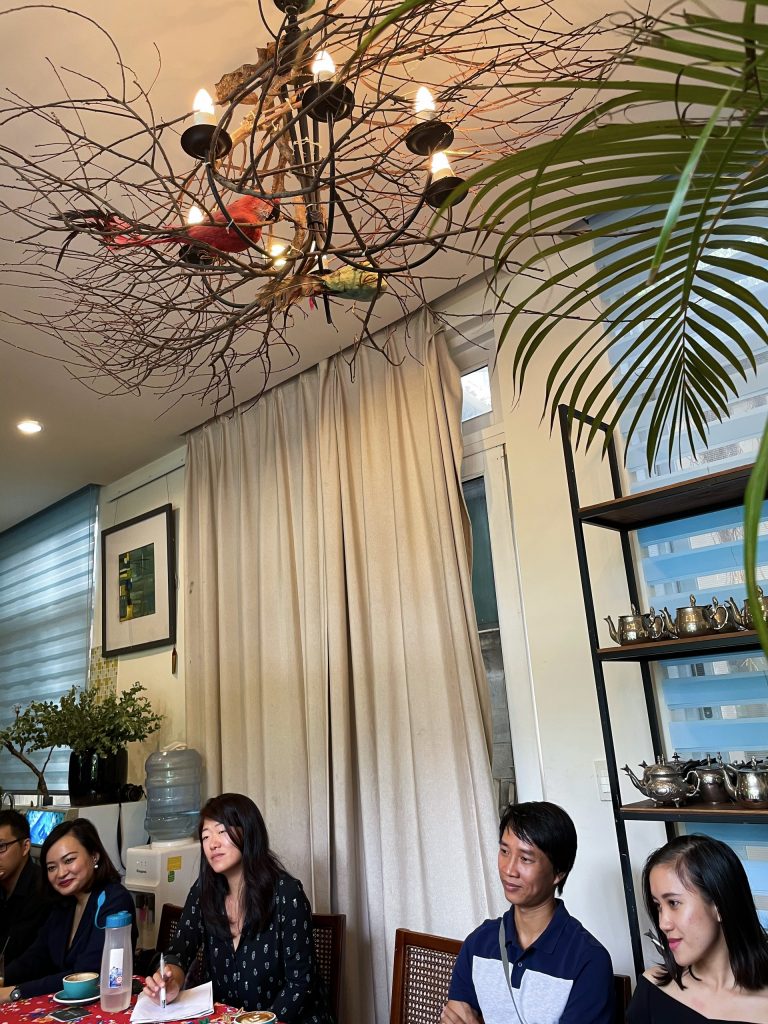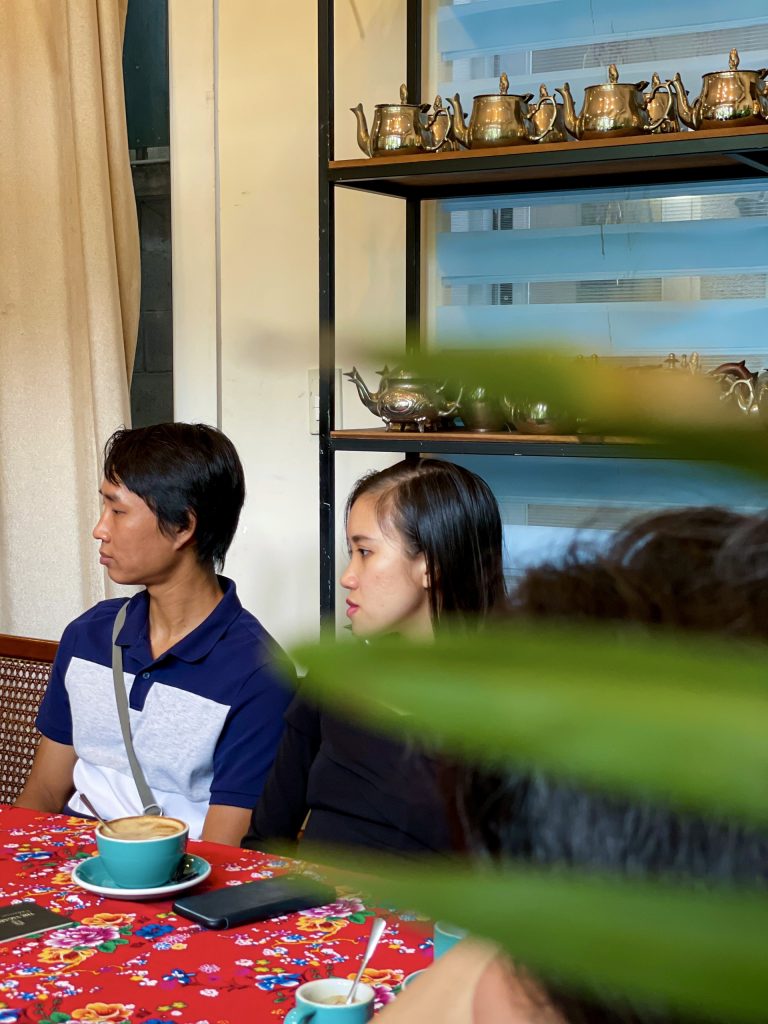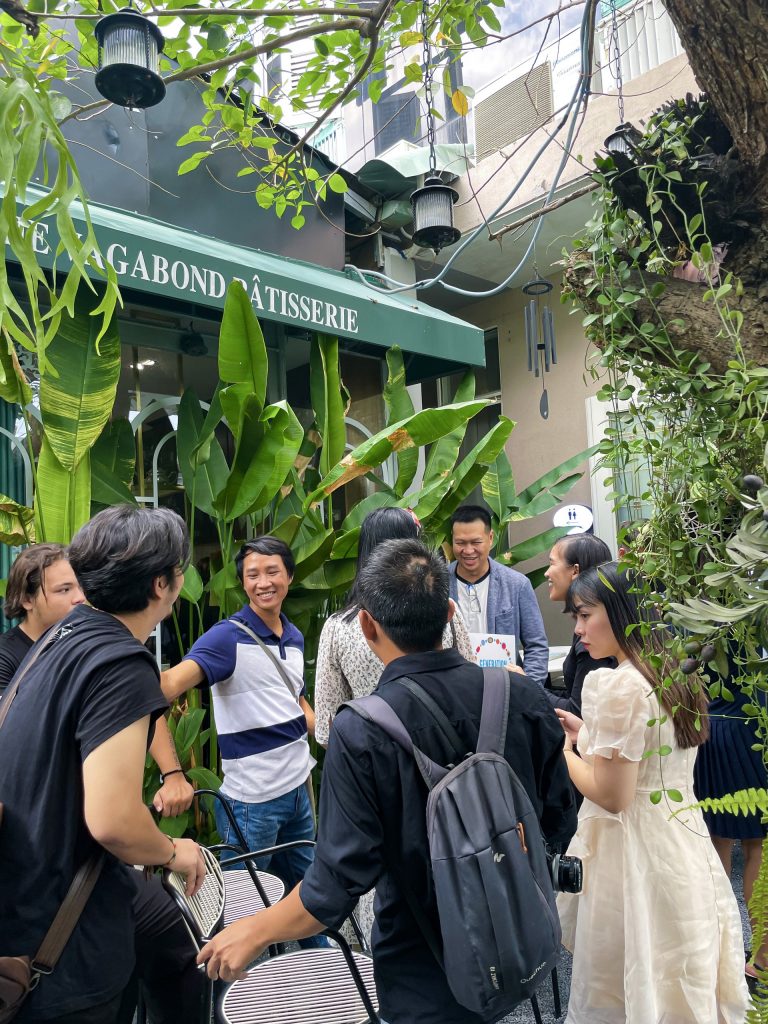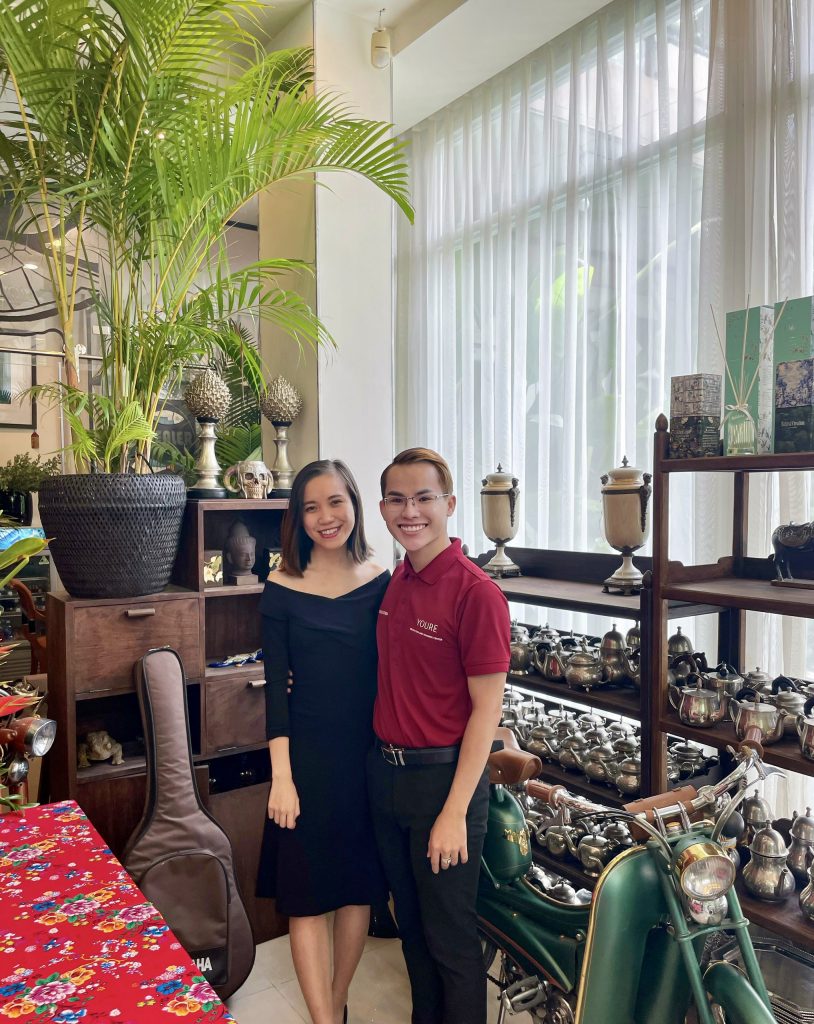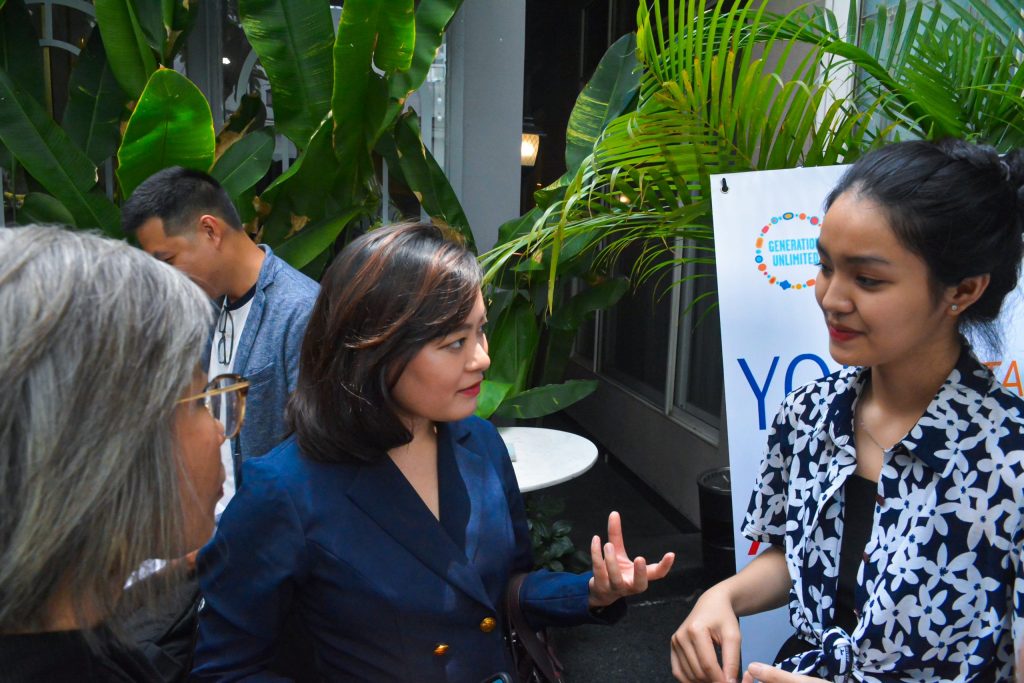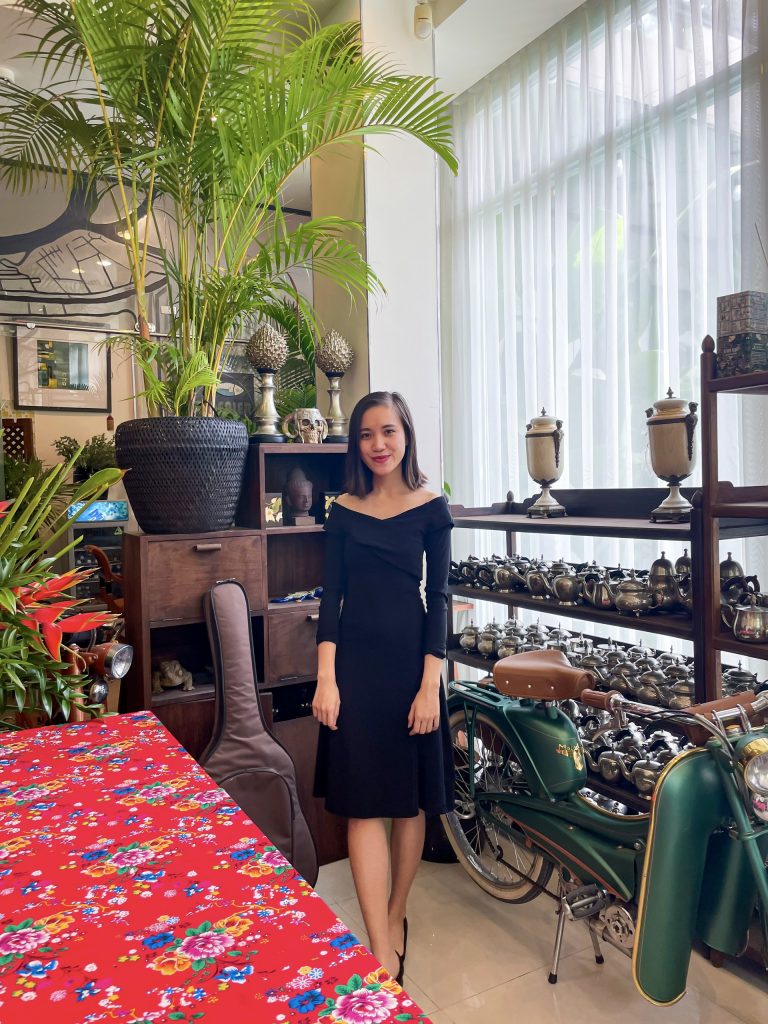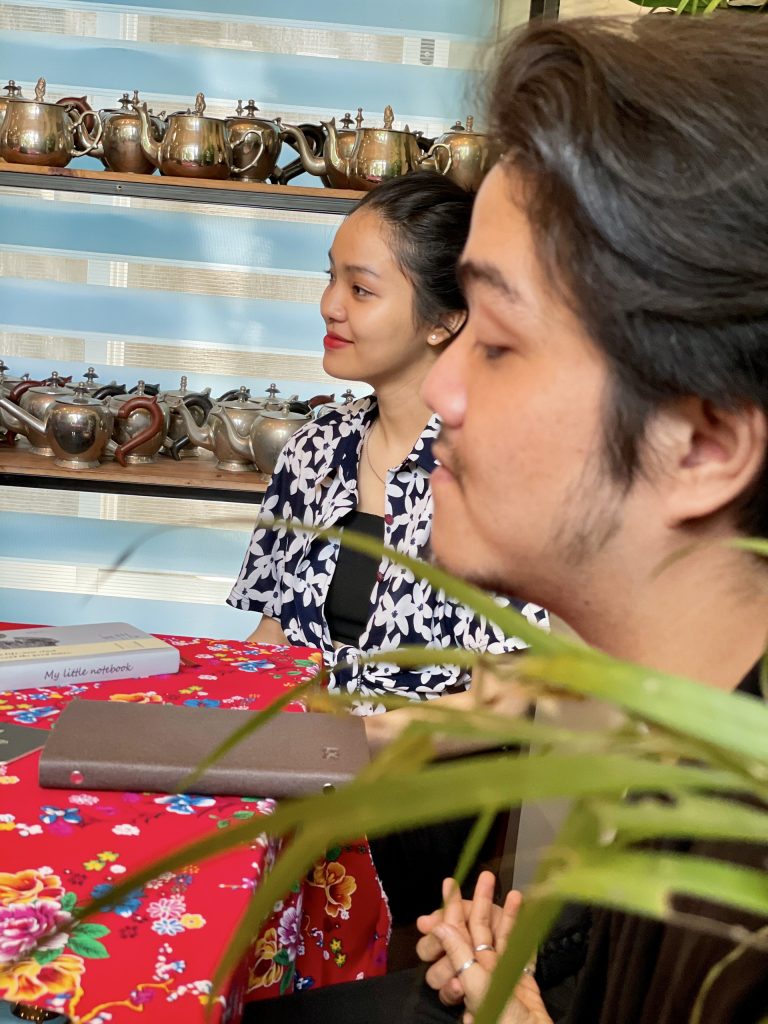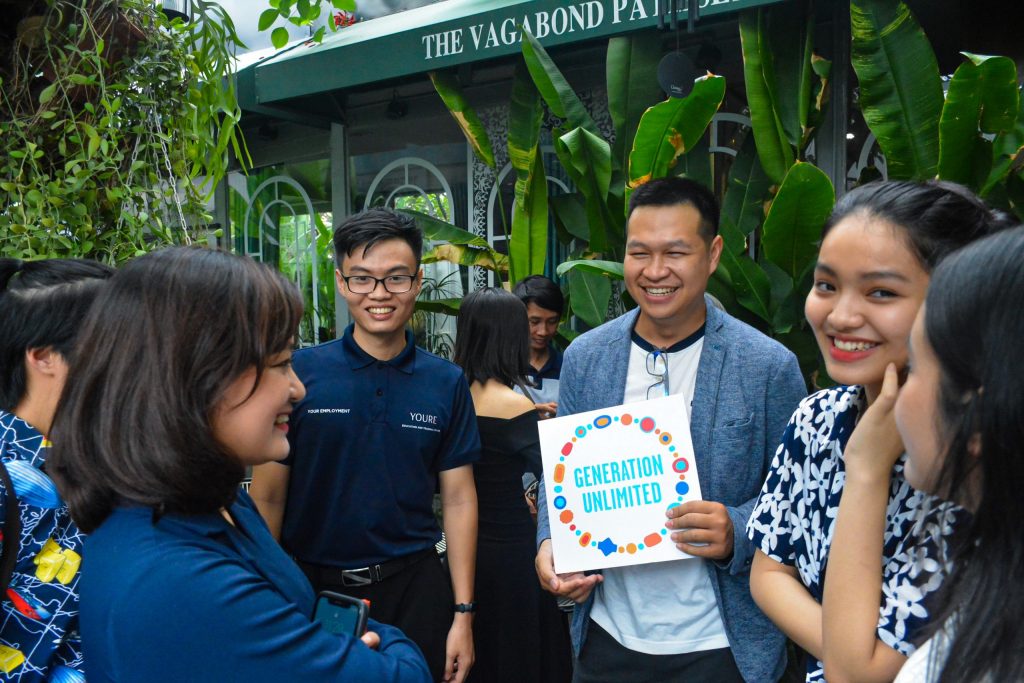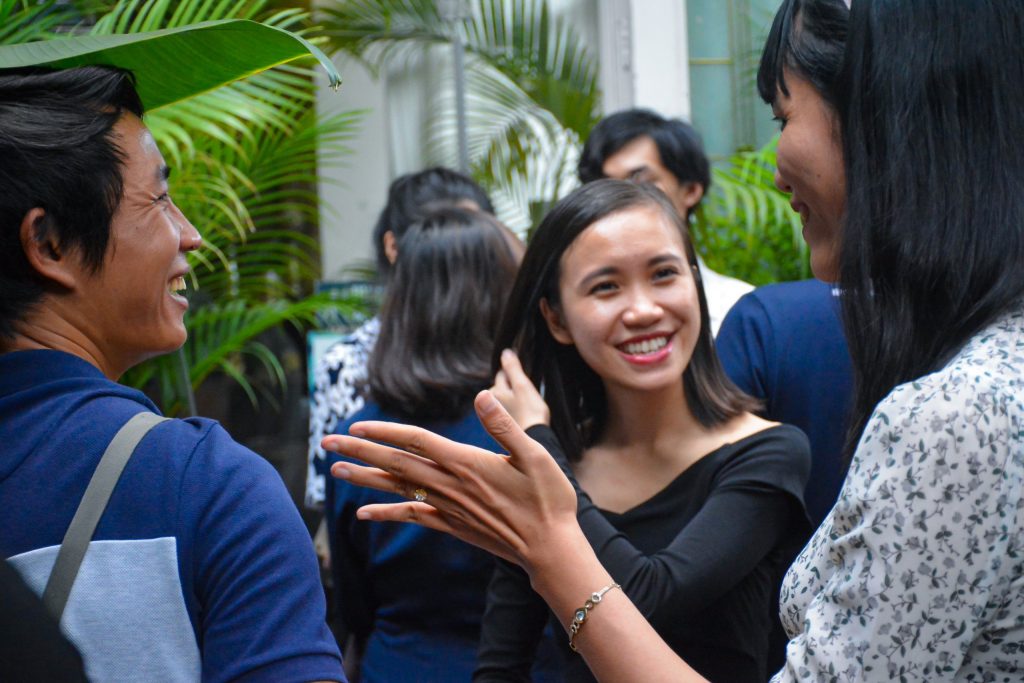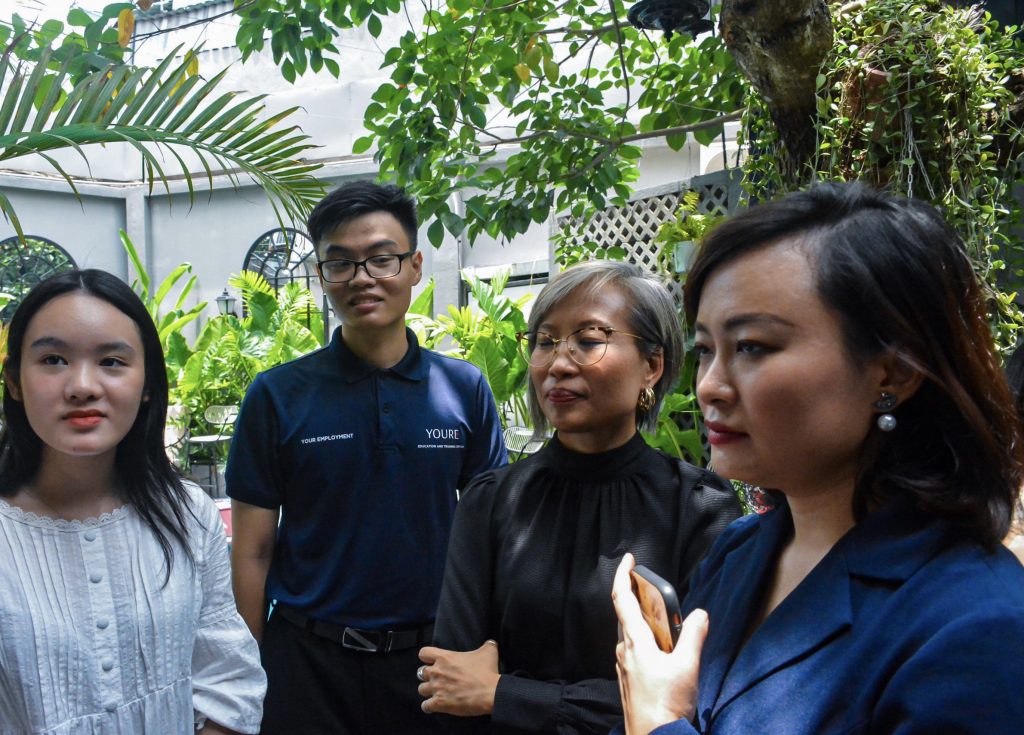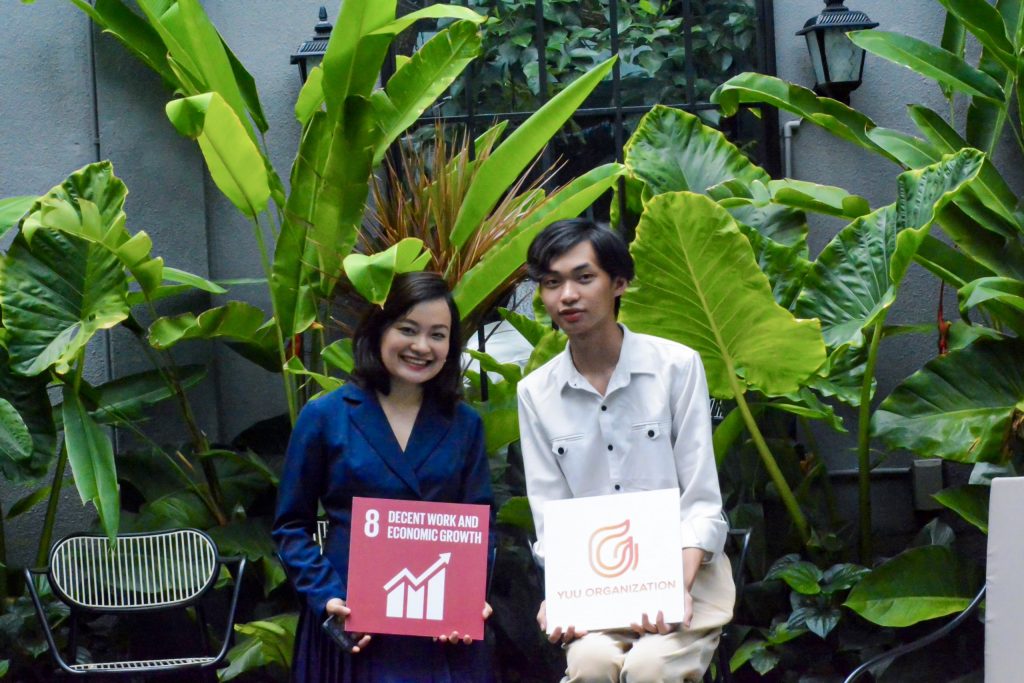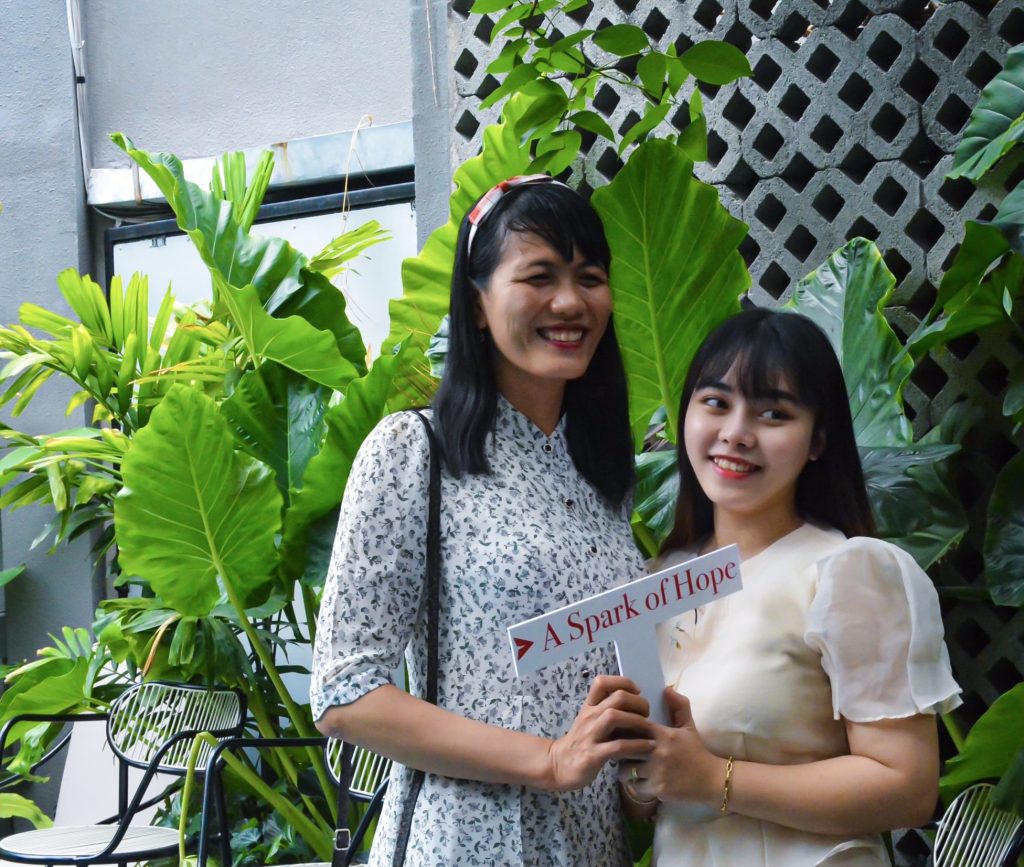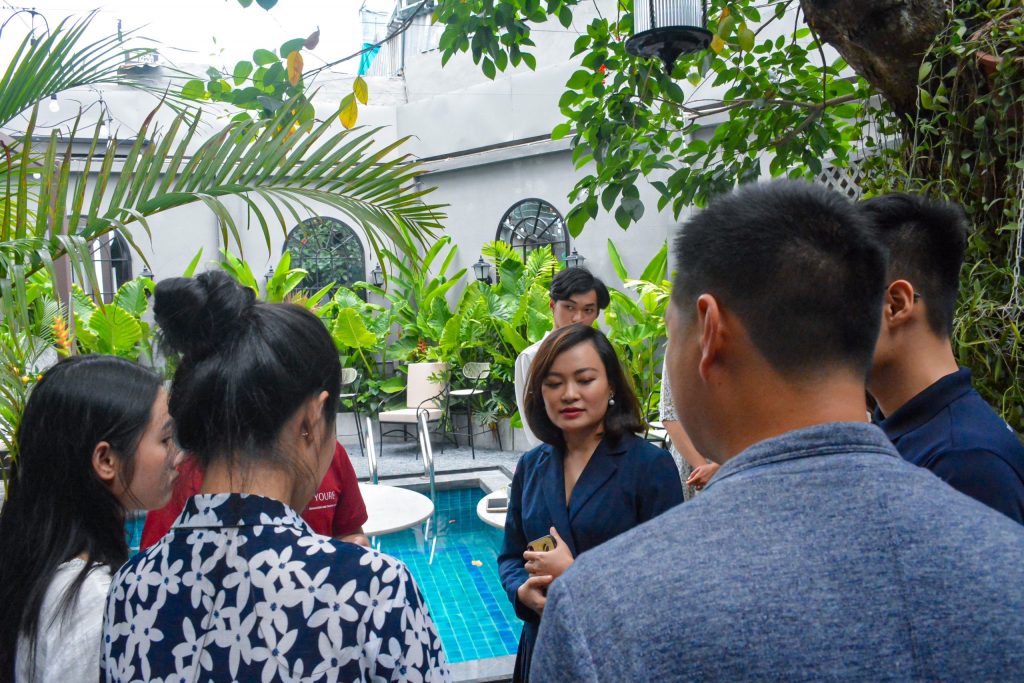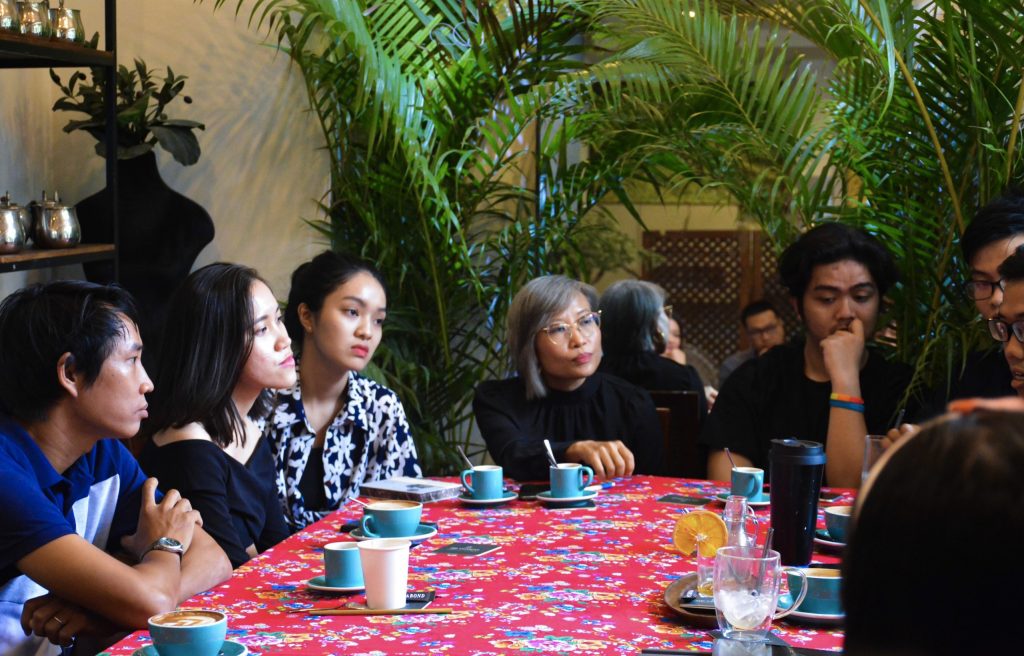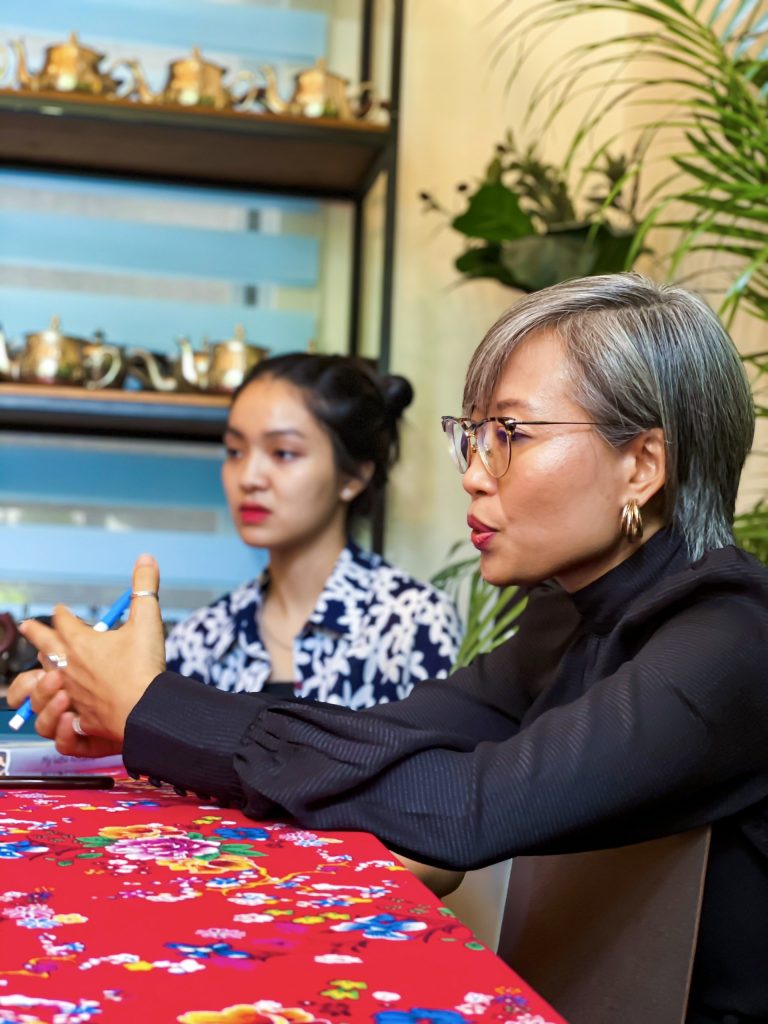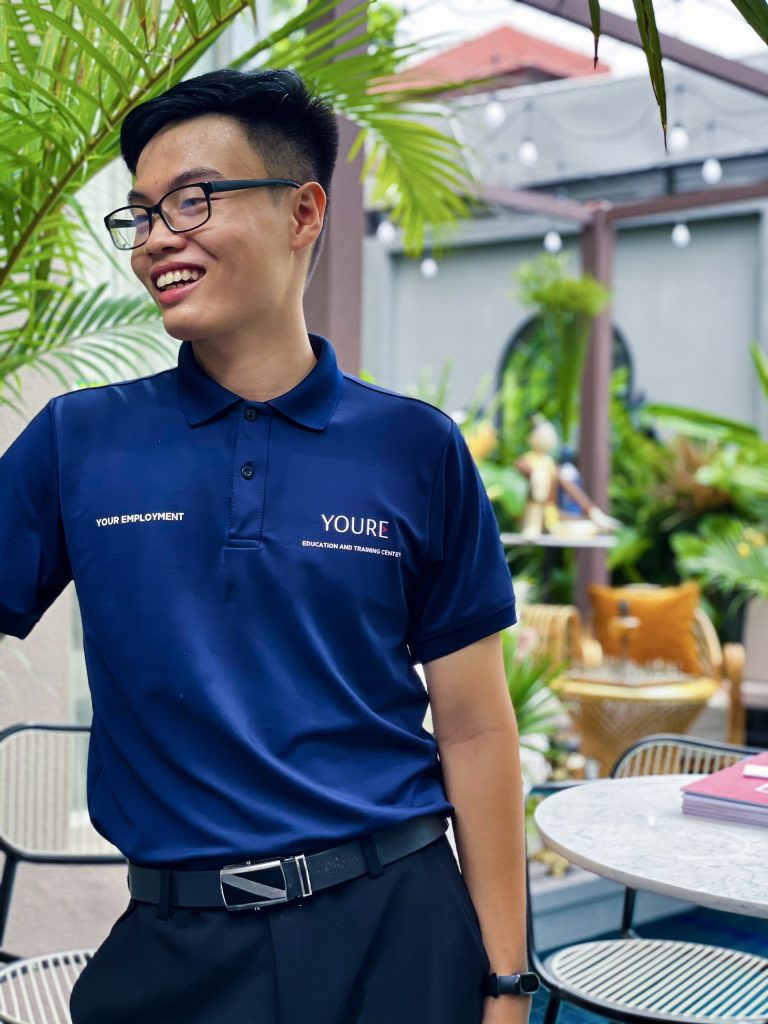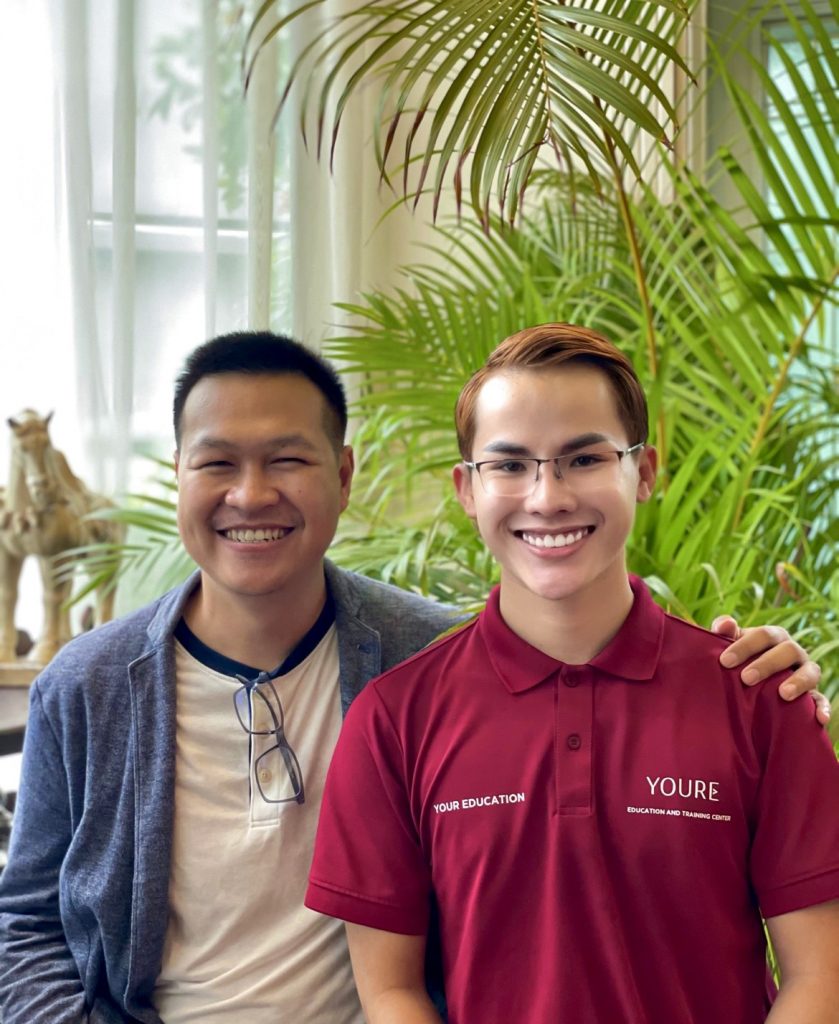 Ban Biên Tập YOURE Blog